Your dream vacation starts here
You feel stressed out? Enjoy your own personal yoga retreat with a qualified and experienced yoga instructor.
Get more out of the day with your yoga session for you and your friends at sunrise or sunset in the comfort of your home, villa or yacht.
You want to improve your physical form and feel more healthy and strong in Mallorca ?
We manage a roster of experts across wellness categories like Personal Training.
Everyday is the perfect day to take care of you! We have the right solution.
Our professional hairstylist is at your disposal if you want to fix your look or if you want to try something new, understanding your needs and suggesting you in the best way.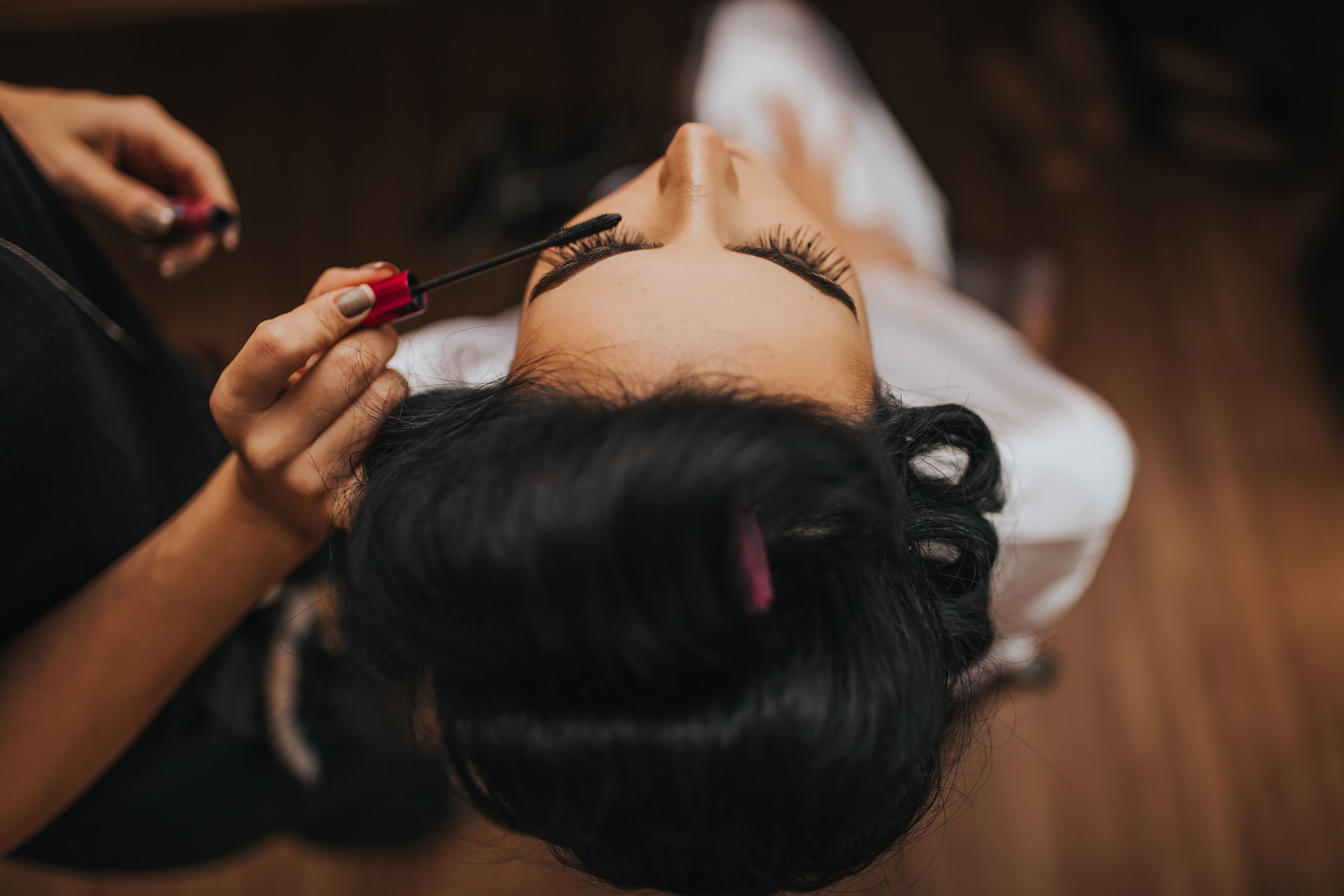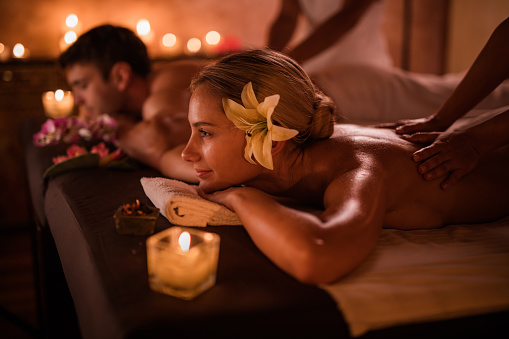 Do you feel stressed? Do you feel the tension in your body? Do not suffer anymore, free yourself. Recent studies show that massage improves circulation, joints and flexibility.
They significantly reduce stress, stiffness, muscle aches, and even anxiety and depressive states.
We can define foot reflexology as a therapeutic technique based on the stimulation of points on the feet, called reflex zones.
Thanks to this ancient therapeutic technique, we can obtain multiple benefits on our health since the set of pathologies and diseases that reflexology can treat is very wide.