Luxury Car Rental in Mallorca
Indulge in the ultimate driving experience during your stay in Mallorca with our luxury car rental service. We specialize in providing a wide range of premium and sport cars, including Tesla, Ferrari, Porsche, BMW, and Maserati, to suit your every need and occasion. Our modern fleet of luxury cars is kept in pristine condition, with low mileage, ensuring you have the best possible driving experience.
Whether you're planning a special event or simply looking to explore the island's breathtaking scenery, we have the perfect vehicle for you. Choose from our selection of sports cars, convertibles, and luxury SUVs to elevate your Mallorca experience. Our team is dedicated to finding the ideal car for your stay at the best possible price, so you can focus on making memories.
So if you're looking to rent an exotic or luxury car in Mallorca, look no further. We're committed to getting you behind the wheel of the finest cars, to enjoy Mallorca's exclusive locations and make your stay unforgettable.
Premium & Sport cars to hire in Mallorca
Experience the thrill of driving a premium or sport car on the beautiful island of Mallorca with our luxury car rental service. Choose from a wide selection of luxury vehicles and hit the road in style. Whether you're looking for a convertible, sports car, or luxury SUV, we have the perfect vehicle to suit your needs and budget.
We offer the following luxury car rental services :
BMW, Maserati, Porsche, Bentley, Ferrari, Tesla rental
Modern fleet, luxury & sport cars
Premium electric Mercedes & Porsche fleet
Fast delivery car
Full insurance and transparent rates
Competitive rates
Delivery in 24 hours
Company based in Mallorca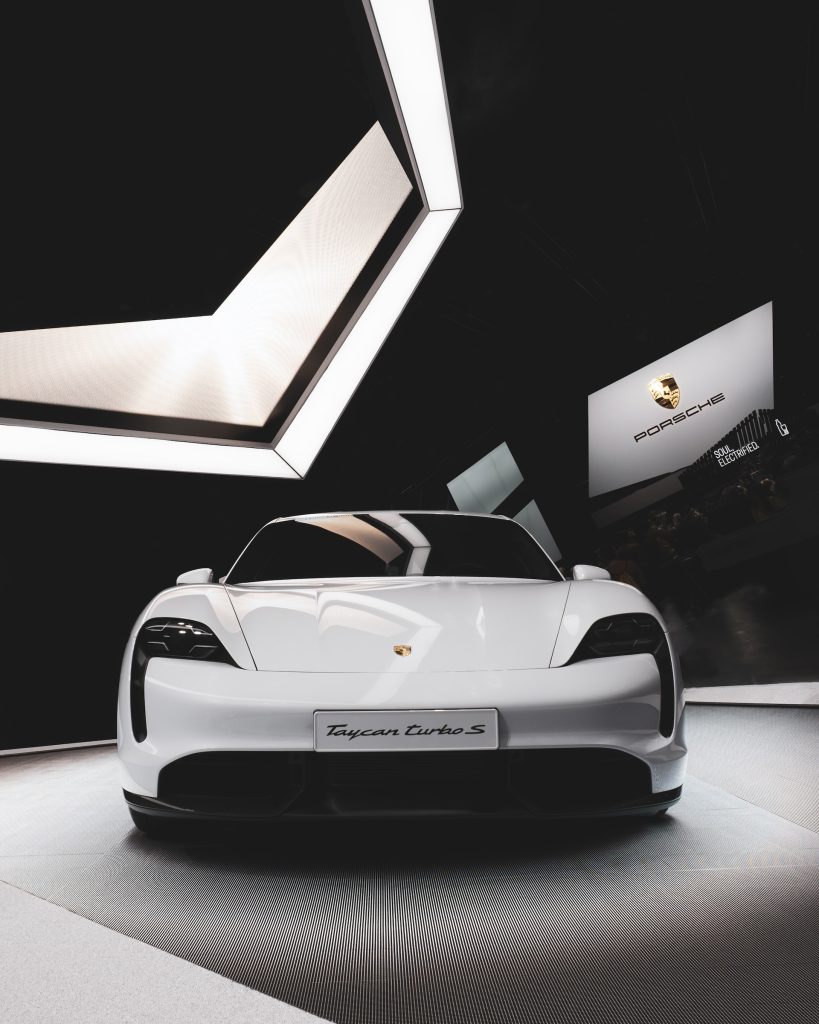 VIP Transportation Services in Mallorca