Mallorca Luxury Travel Guide
Enjoy the best and most recommended luxurious places in Mallorca
We do our best to transform your travel to the most luxury one with a great deal of comfort and quality, without any stress or hassle whatsoever, indulging in the best levels of personal and attentive service, sumptuous and lavish accommodation, exquisite and unrivalled levels of gastronomy and also informative guides.
We try to bring you advice and insider tips about experiences in Mallorca. We provide an objective look over luxury holiday destinations, hotels, entertainment, spas, beach clubs, restaurants, places recommended to visit and much more. We connect high-end businesses with affluent consumers. Our Luxury Travel guide will help you to make the best decision during your stay on the island. We provide feedback and recommendations from reliable sources. We also present a short description of the places of interest.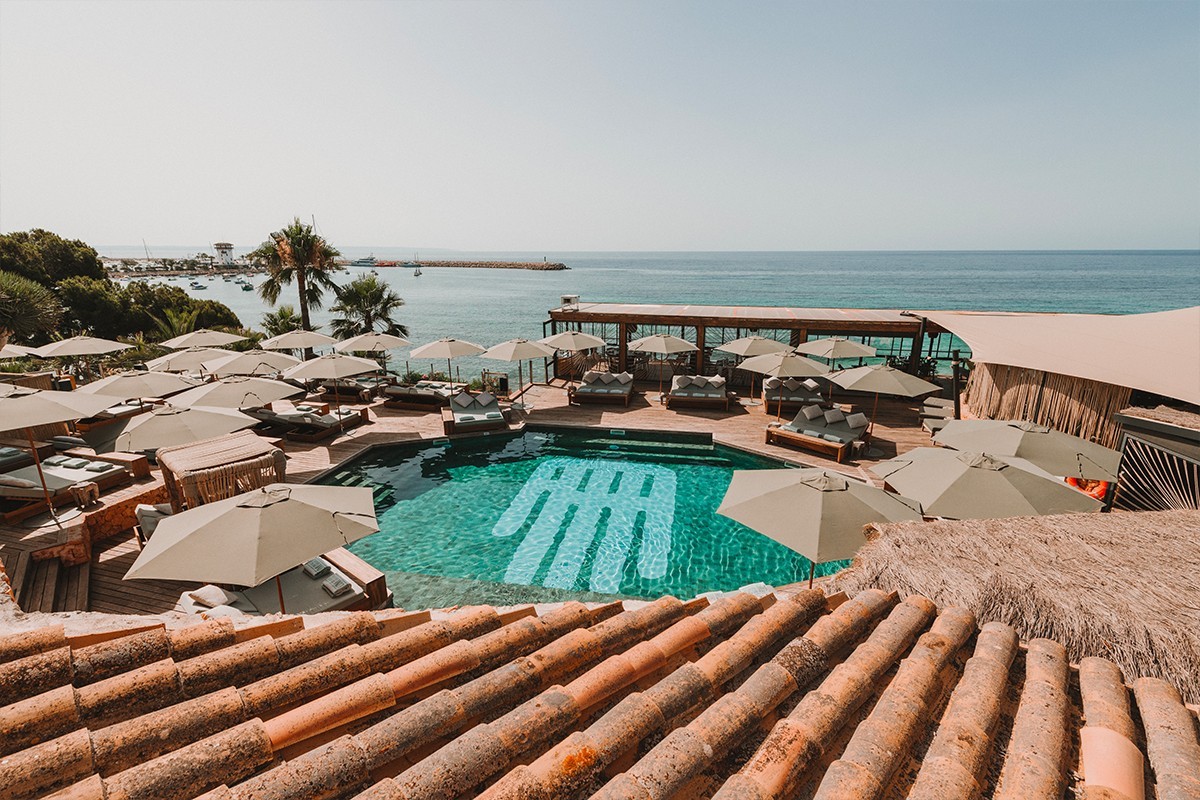 Looking for the best beach clubs in Mallorca? The island is really full of really visit worthy places. Thousands of people from all over the world already enjoy the Mallorcan beaches and experience the hot Mediterranean summer weather.
Don't hesitate to enjoy your sunny day in one of the best beach clubs in Mallorca! Located in all the island, and for any types of budgets, from family beach clubs to Ibiza-style beach clubs. All of them provide positive summer vibes. We present you the best and most recommended ones with a short description.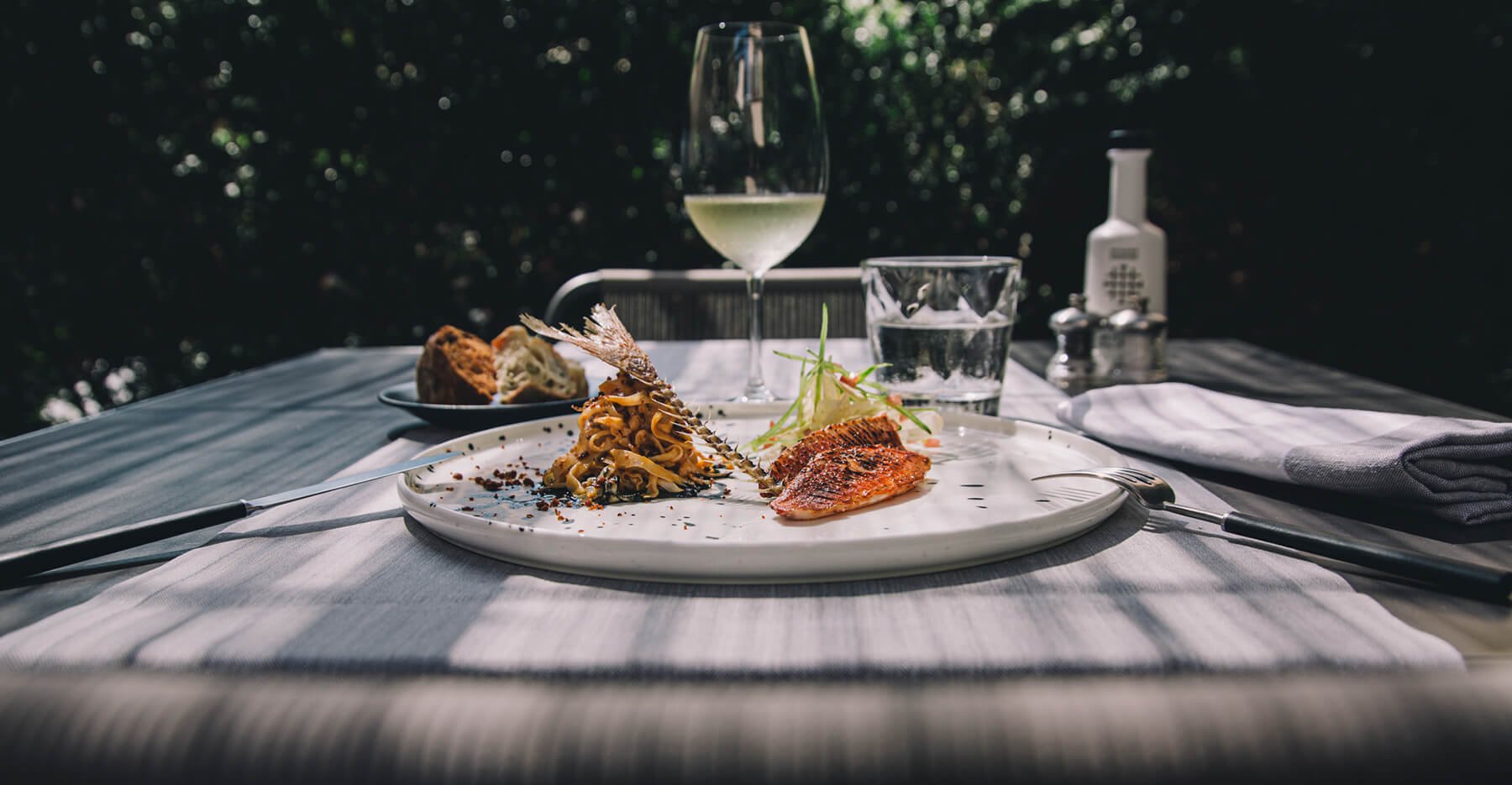 Looking for the best restaurants in Mallorca? The island provides a full list of try worthy restaurants. The diversity of the island and of the cuisine meets the expectations of even the most demanding and whimsical.
Mallorca invites you for a tour of the most delicious and fine-dining restaurants, including Michelin star restaurants. Enjoy your meal in one of them. We introduce the list of the award-winning restaurants with a short description.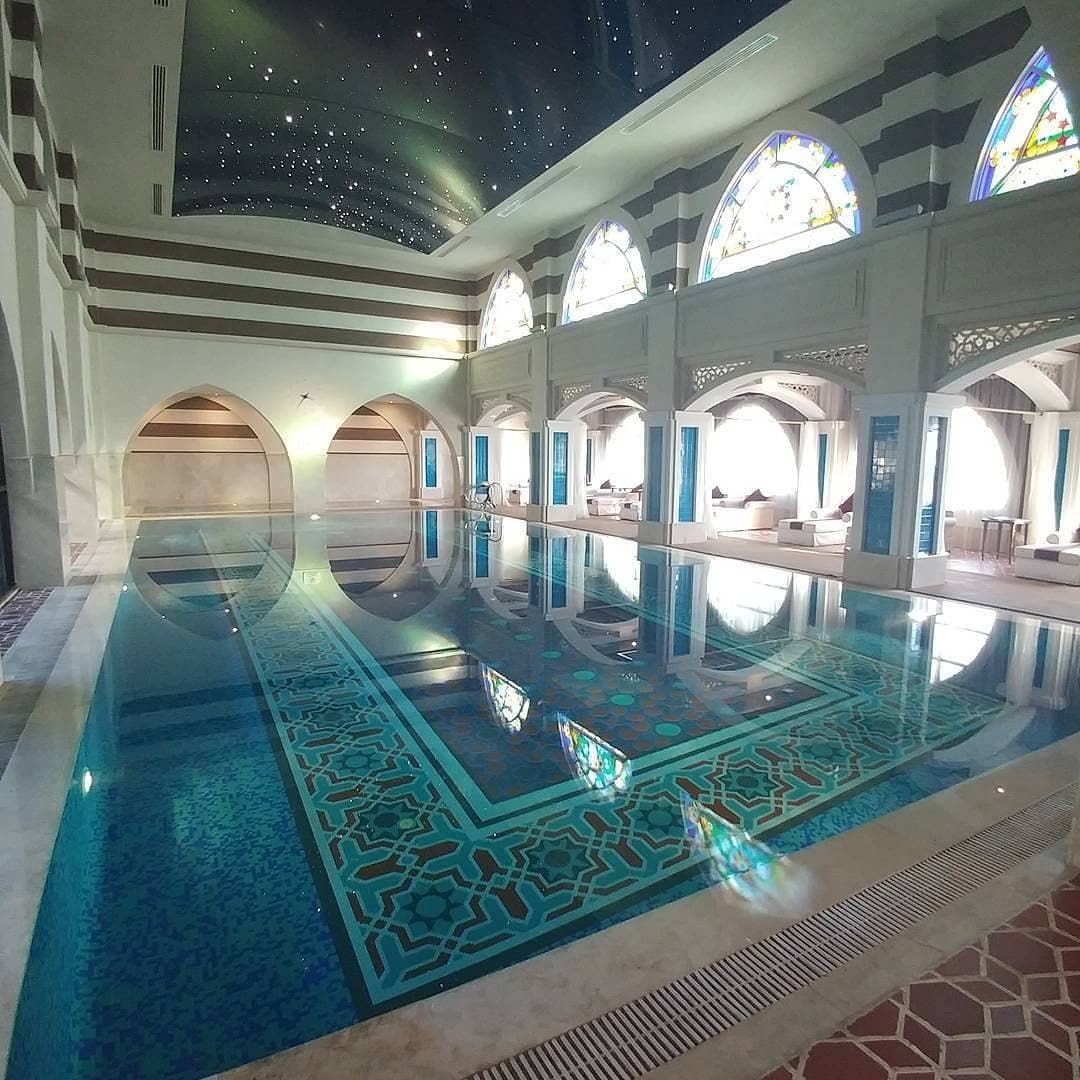 Looking for the most luxury spas in Mallorca? The best spas have always been a way to reset the mind, body, and spirit. The island will not disappoint you! It is full of prestigious and luxurious spas that will take you to the amazing world of relaxation and pleasure.
Mallorca invites you for a relaxing tour. Take a rest and forget about your daily issues in one of the best spas in Mallorca. We identify for you the most luxurious spas to be pampered with a short description.
Recommended VIP places & venues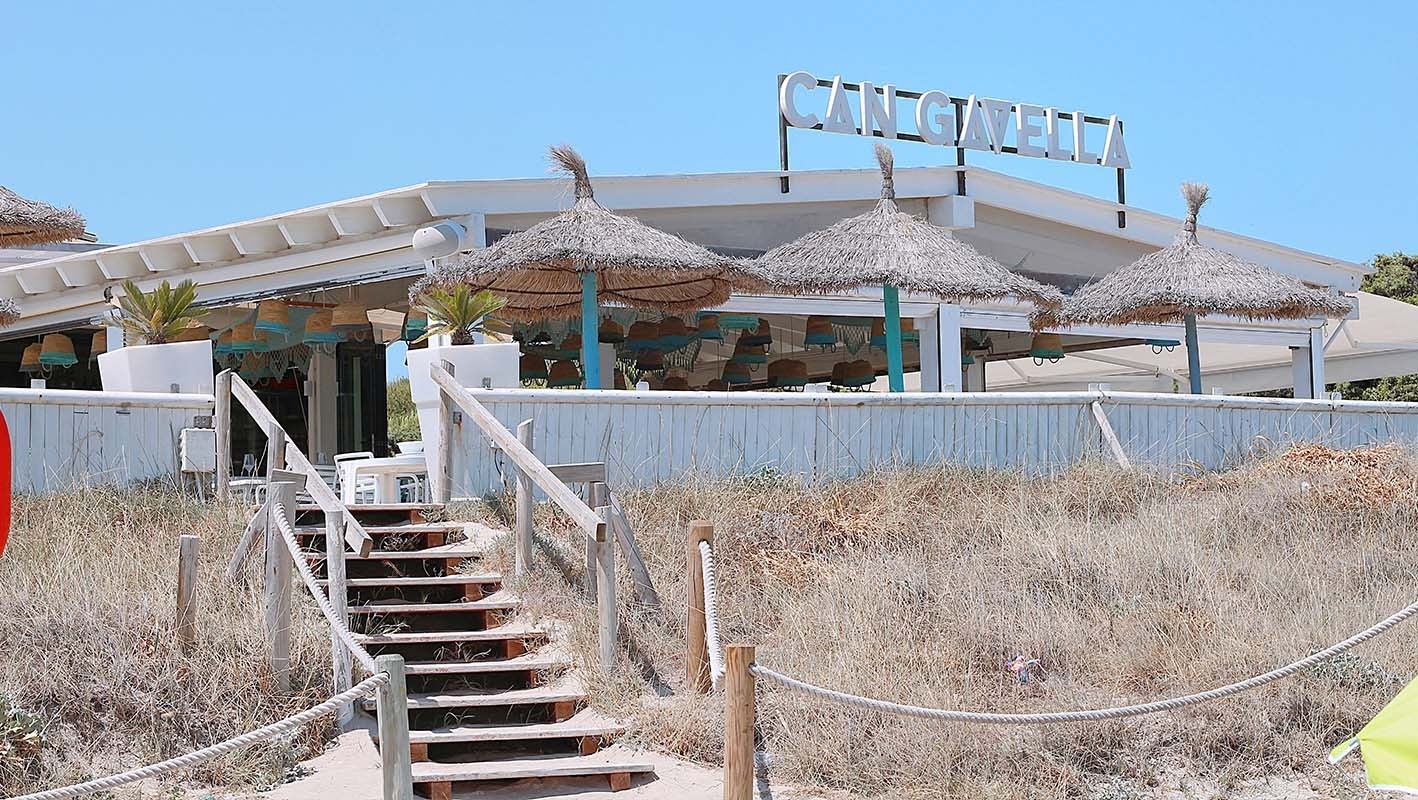 Can Gavella BEACHCLUB Playa de Muro, the Mediterranean Caribbean, is where the beach club Can Gavella is located. There we can enjoy the full variety