VIP Transportation Services
Your dream vacation starts here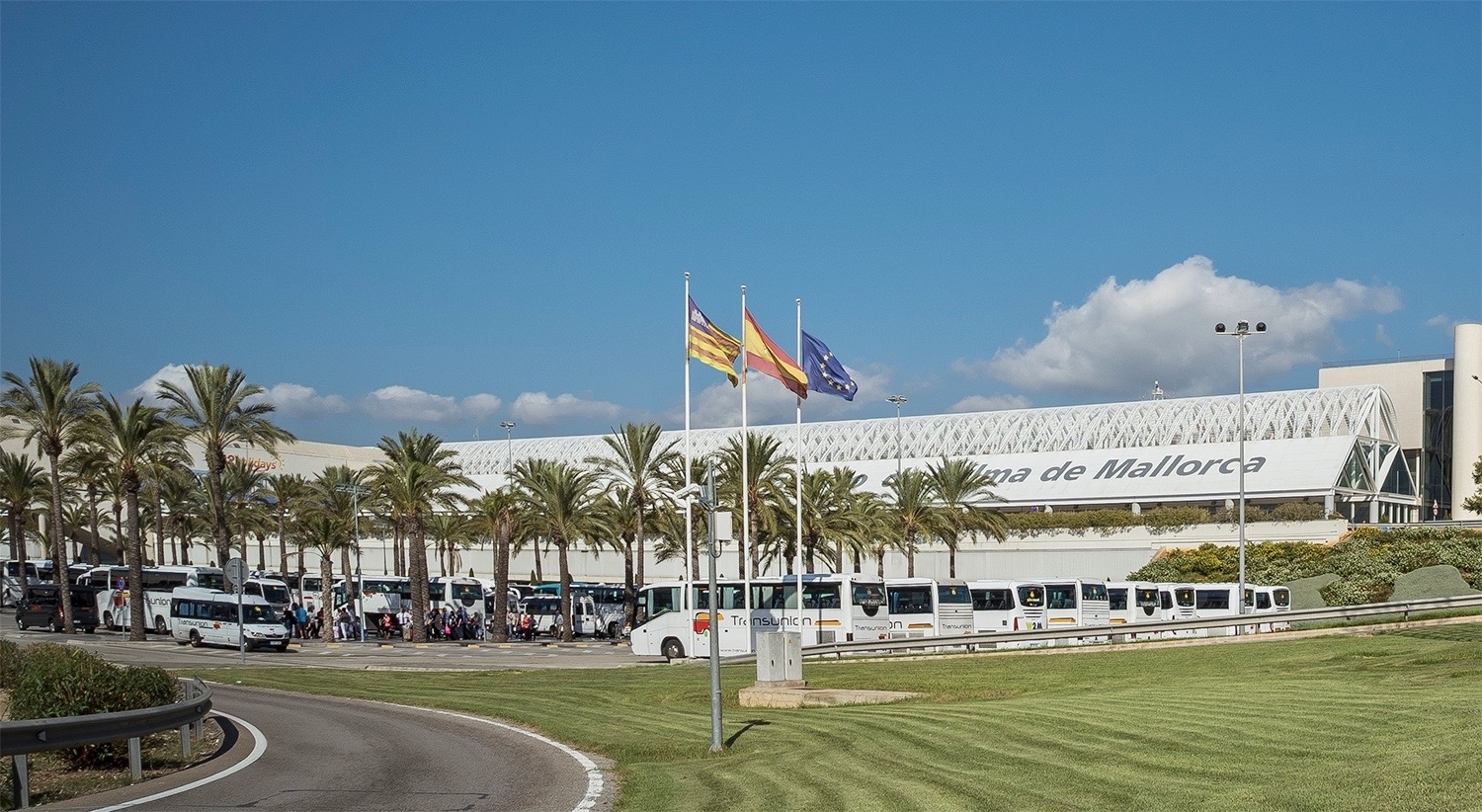 VIP Transfers & Airport pickups
We provide the finest Mallorca VIP airport transfer service to and from the airport.
We offer a secure online booking system. Specify your dates and requirements and get an instant quote by email.
Reach out to us today and book your effortless and enjoyable VIP transfer service at the Mallorca airport or from General Aviation terminal.
Private, professional and discreet chauffeurs available day and night for VIP Chauffeur Service.
English drivers, luxury Mercedes-Benz V class, E class, S class and business minibuses.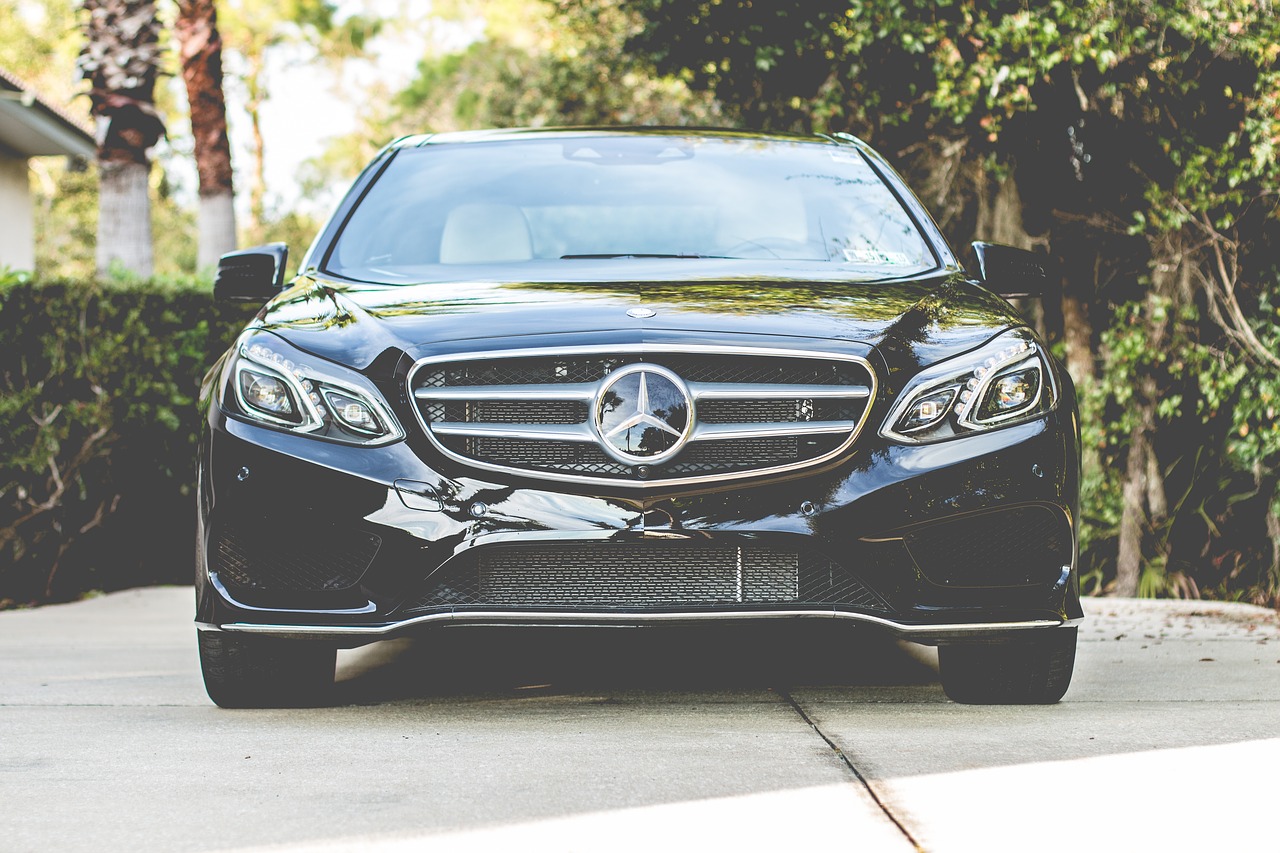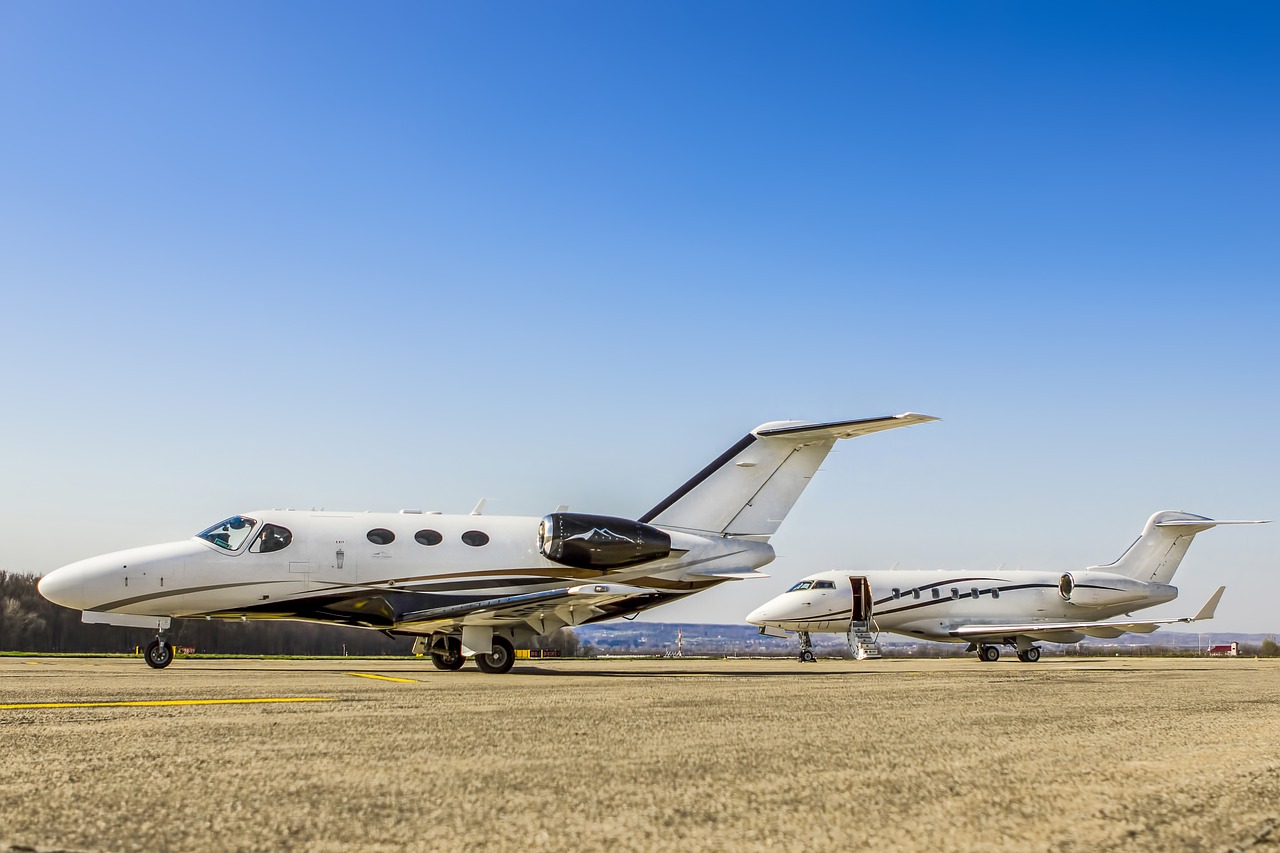 Enjoy the convenience and luxury of flying to your destination on a private jet!
Our mission is and has always been to offer our clients, traveling by private jet for business or for leisure, an unparalleled jet charter experience at the best quality.
Helicopter Tours & Transfers
Get an unbeatable aerial view of Mallorca while experiencing the thrill of a helicopter ride.
The most practical, fast and fun means of transport. We have a helicopter rental service. Discover what it is to live a different experience.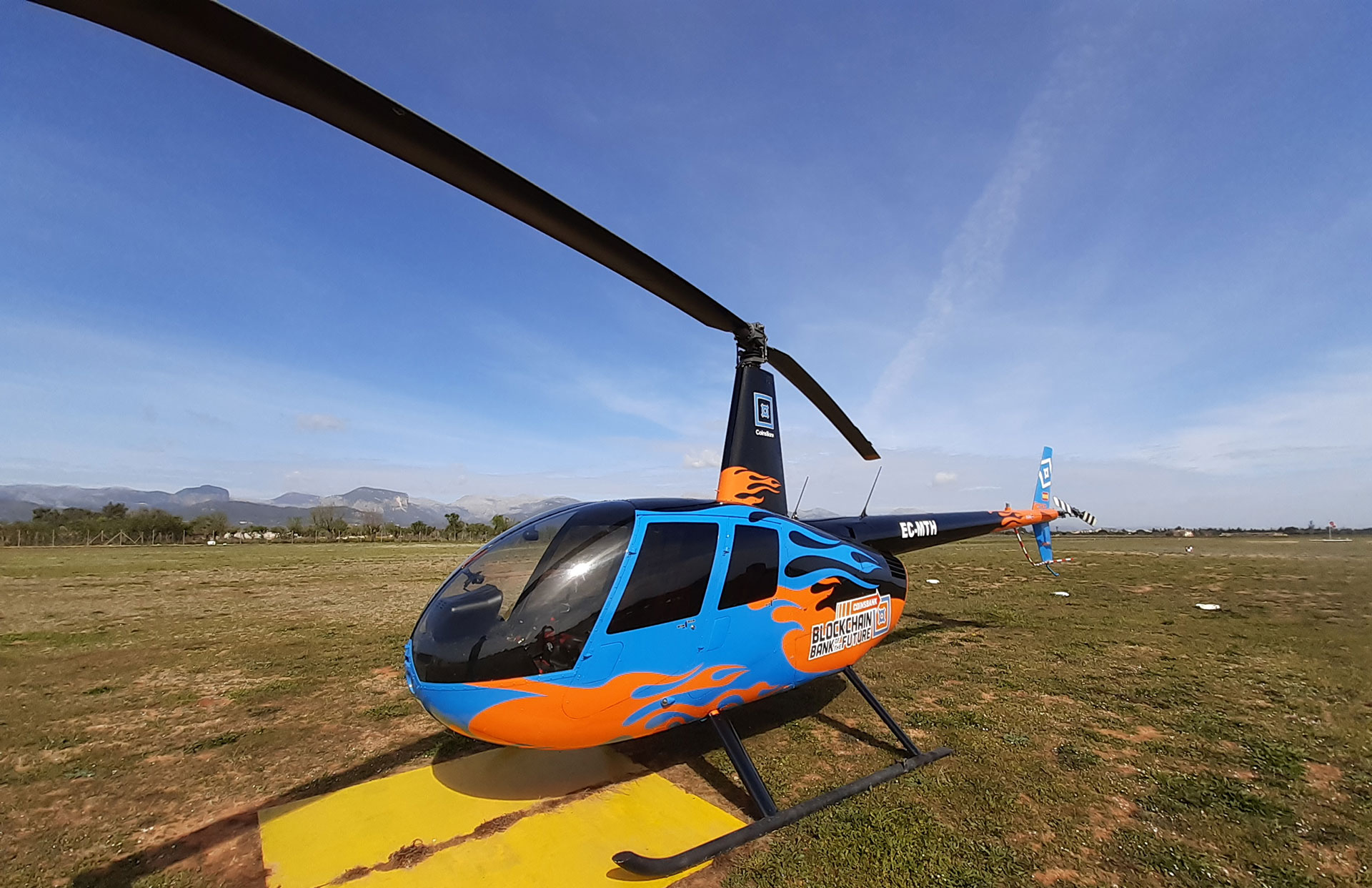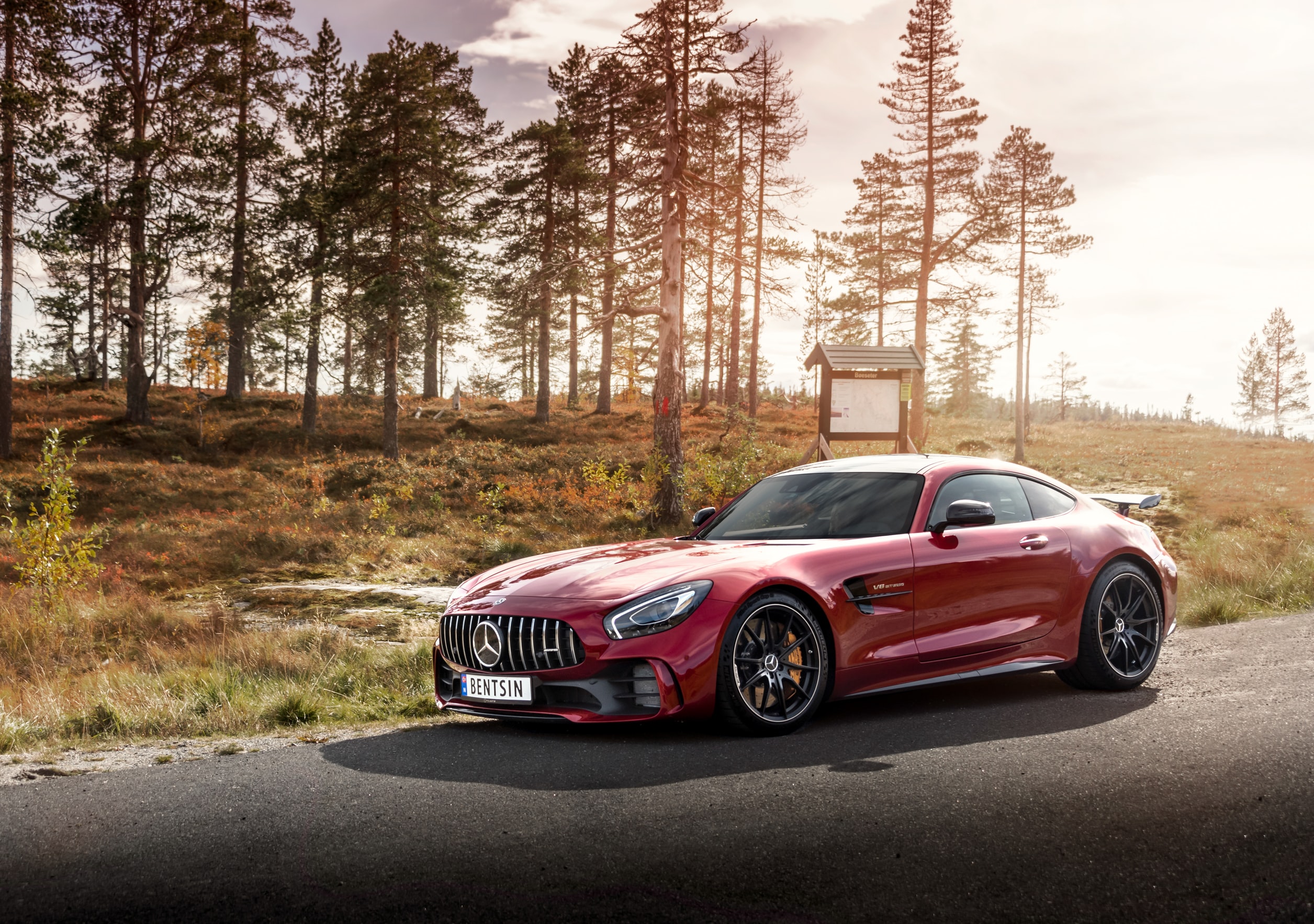 Enjoy your ride with one of our most exclusive and luxury cars in Mallorca
We take care of finding the ideal car for your stay, event or special occasion at the best price.
When you need to rent an exotic or luxury car in Majorca, you can turn to us for the most modern fleet. We specialize in all sorts of exotic, sports and luxury cars  that include Tesla, Land Rover, Porsche, Audi and Maserati sport car.
Yes, the future is here, in Mallorca. Hire the amazing & exclusive electric vehicle made by Tesla Motors.
It's time to enjoy your next trip in Tesla around the island of Mallorca. Daily & Weekly Tesla Rental. Tesla delivered to your villa, yacht, hotel or airport.
All-inclusive, up-front rates from a punctual and reliable VIP car service.