Yacht and Villa Provisioning in Mallorca
Our personal shopping service takes the headache out of stocking your fridge and pantry with fresh, local, seasonal Mallorcan produce and the finest international ingredients from tuna and turmeric to fresh truffles and caviar.
Kitchen and galley stores and provisions delivered straight to your yacht or villa anywhere in Mallorca, working with yourself, your chef or captain to pre-shop for your schedule.
Save yourself a coffee, empty cupboards, traffic, supermarket lines morning and have yourself a groceries delivered, long brunch and cocktail by the pool.
Our sommeliers VIP selection of Spanish and international wines include access to exclusive Mallorcan reserve cellars and winemakers.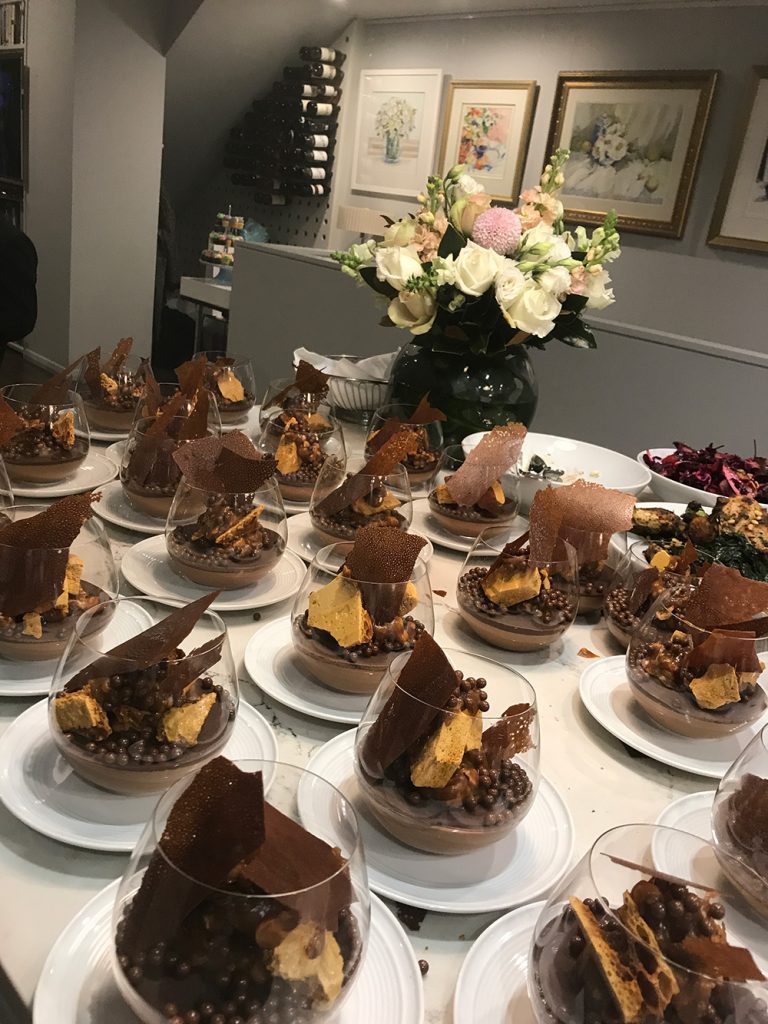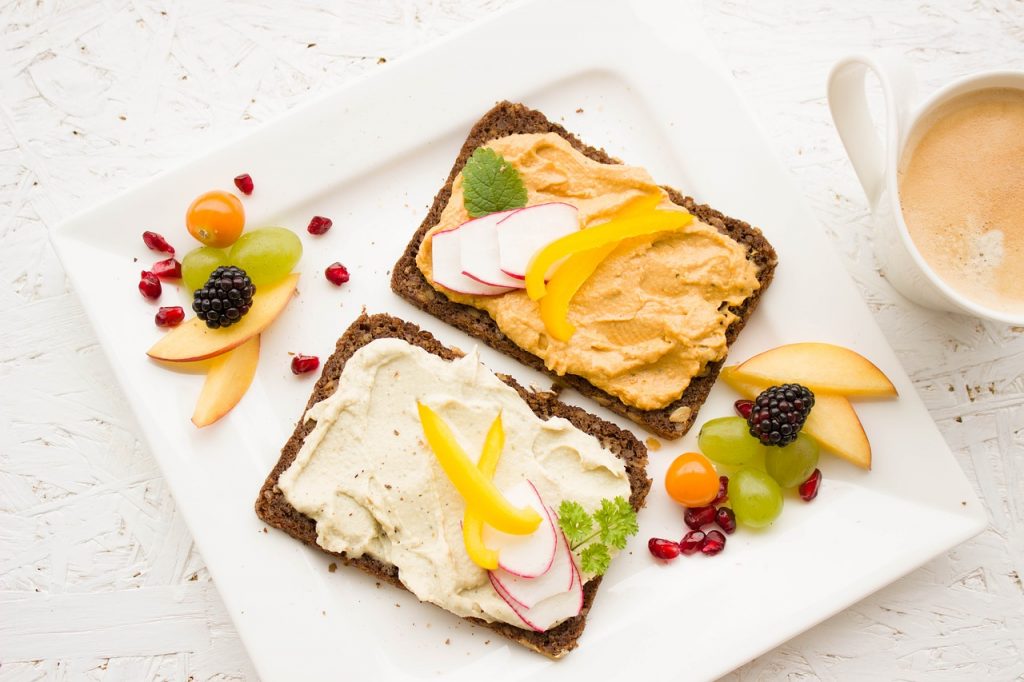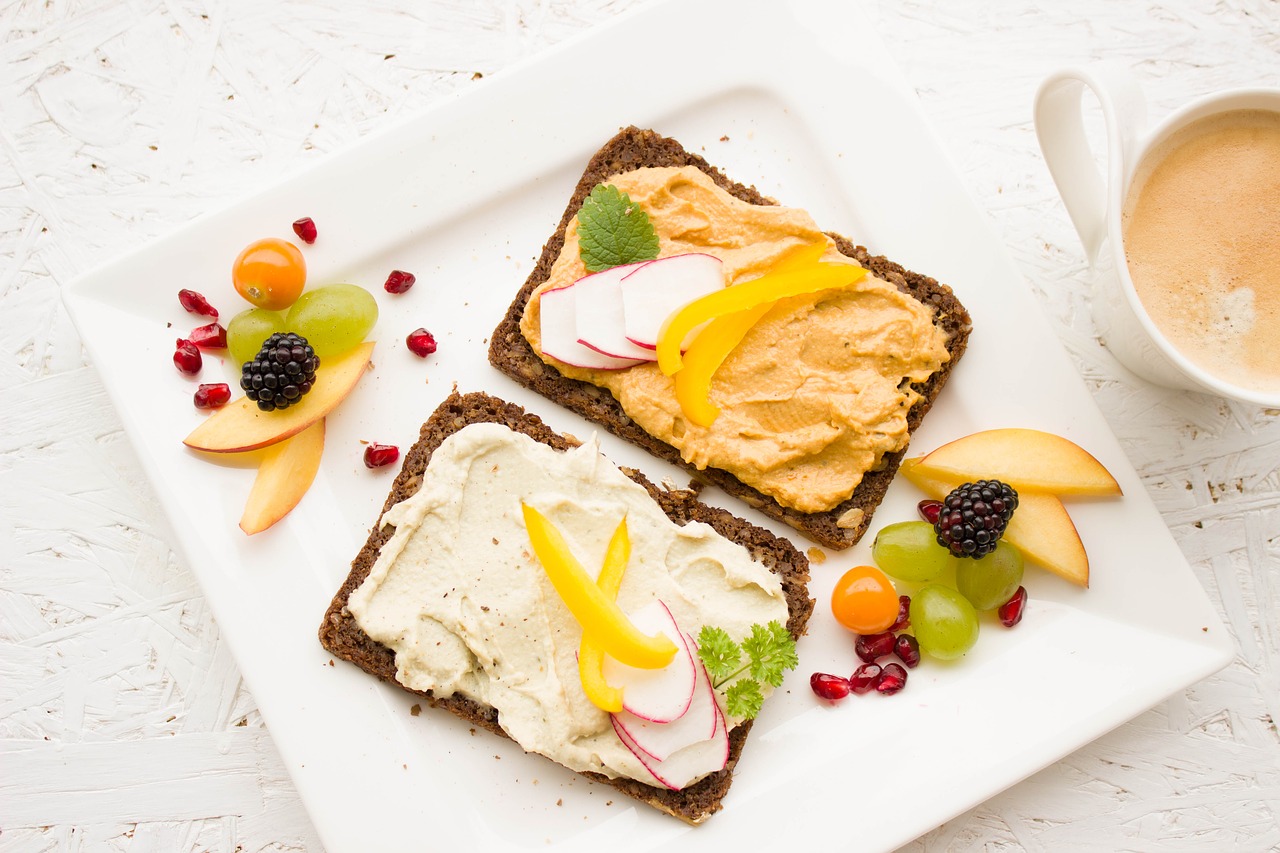 These are the most requested services from our clients. Catering for private and companies. Delivered breakfasts, Delivered food and drink packages and exclusive buffets for Yacht Charters.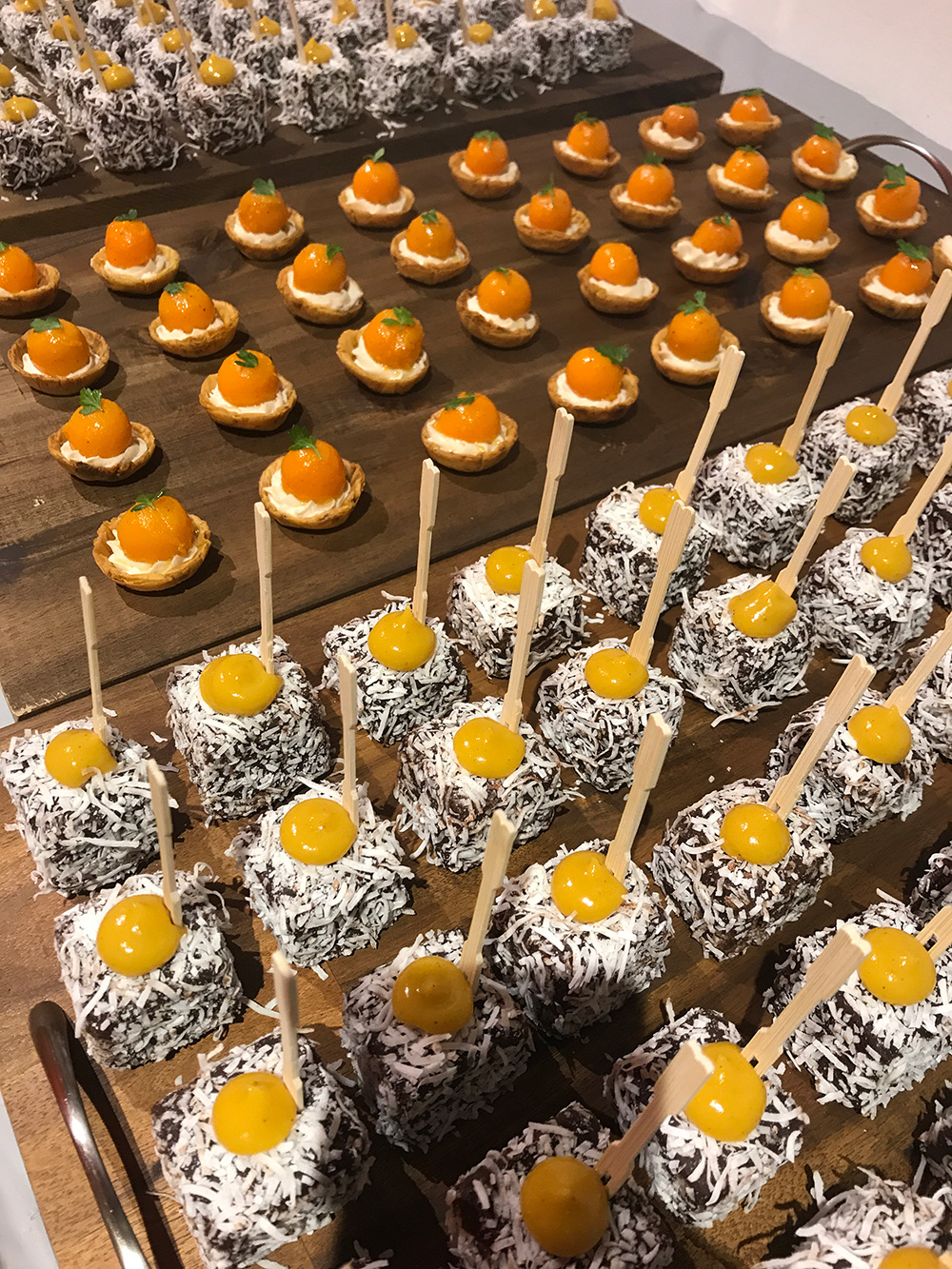 Luxury Provisioning in Mallorca
We provide a full service provisioning that offers luxury food  and beverage for weddings, holiday makers, companies, dinners, birthdays, yachts and villas.
Black truffles from the island, French oysters from the bay of Arcachon, French Macarons from a prestigious pastry chef, Beluga Caviar, Spanish saffron from La Mancha, and all the most luxurious Champagne as the famous Armand de Brignac Ace of Spades, Cristal and Dom Perignon…
Our Provisioning and Catering Services are available all year long. Delivery on the same day, best rates, professional and reactive.