Property Management in Mallorca
We understand that owning a property in Mallorca is a significant investment. That's why we offer luxury property management services to private property owners, ensuring that all aspects of your property are well-maintained and organized.
Our expert team of international property specialists is dedicated to providing exceptional home concierge services, including stocking the fridge, paying bills, collecting mail, and handling daily maintenance and emergency repairs. We also offer weekly cleaning services to maintain all surfaces and areas of daily use, tailored to meet your specific needs.
In addition to these services, we also take care of property inspections and key holding for added security. Our professional, friendly, and efficient staff will adapt to your needs and manage your property as if it were our own. We take pride in providing complete property management services in a discreet, professional, and competent manner.
Leave the stress of property management to us and enjoy the benefits of owning a property in Mallorca with ease. 
Complete Villa Management Services for a Luxurious Experience in Mallorca
We offer a wide range of property management services:
Day-to-day services and management
Property inspections and key holding
Luxury cleaning service
Property maintenance
Gardening Service & Pool cleaning
Concierge services
Private Transportation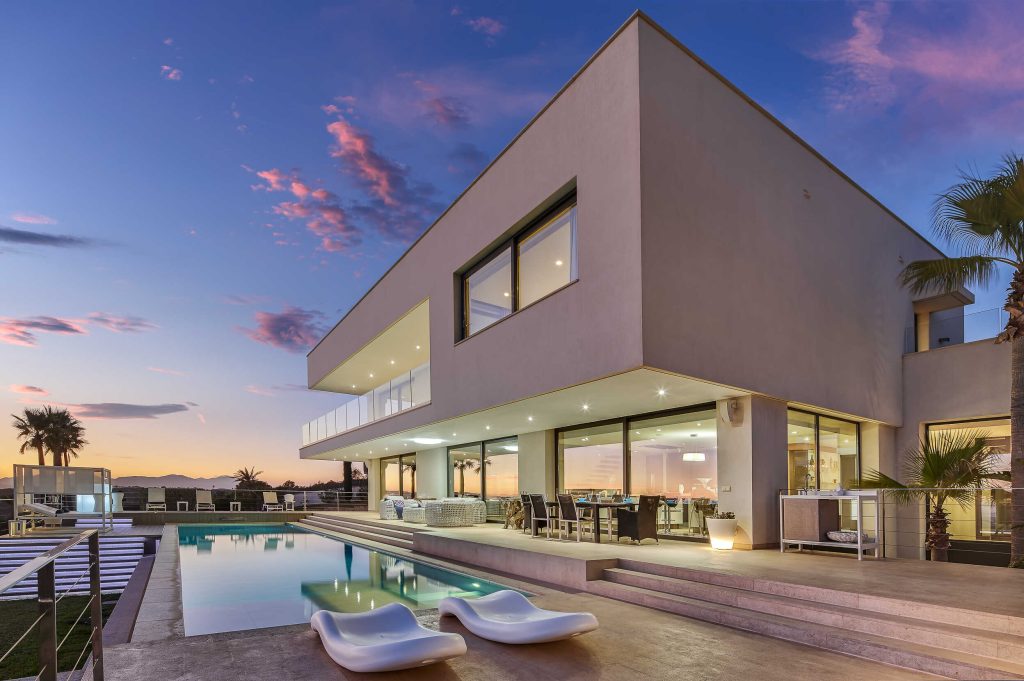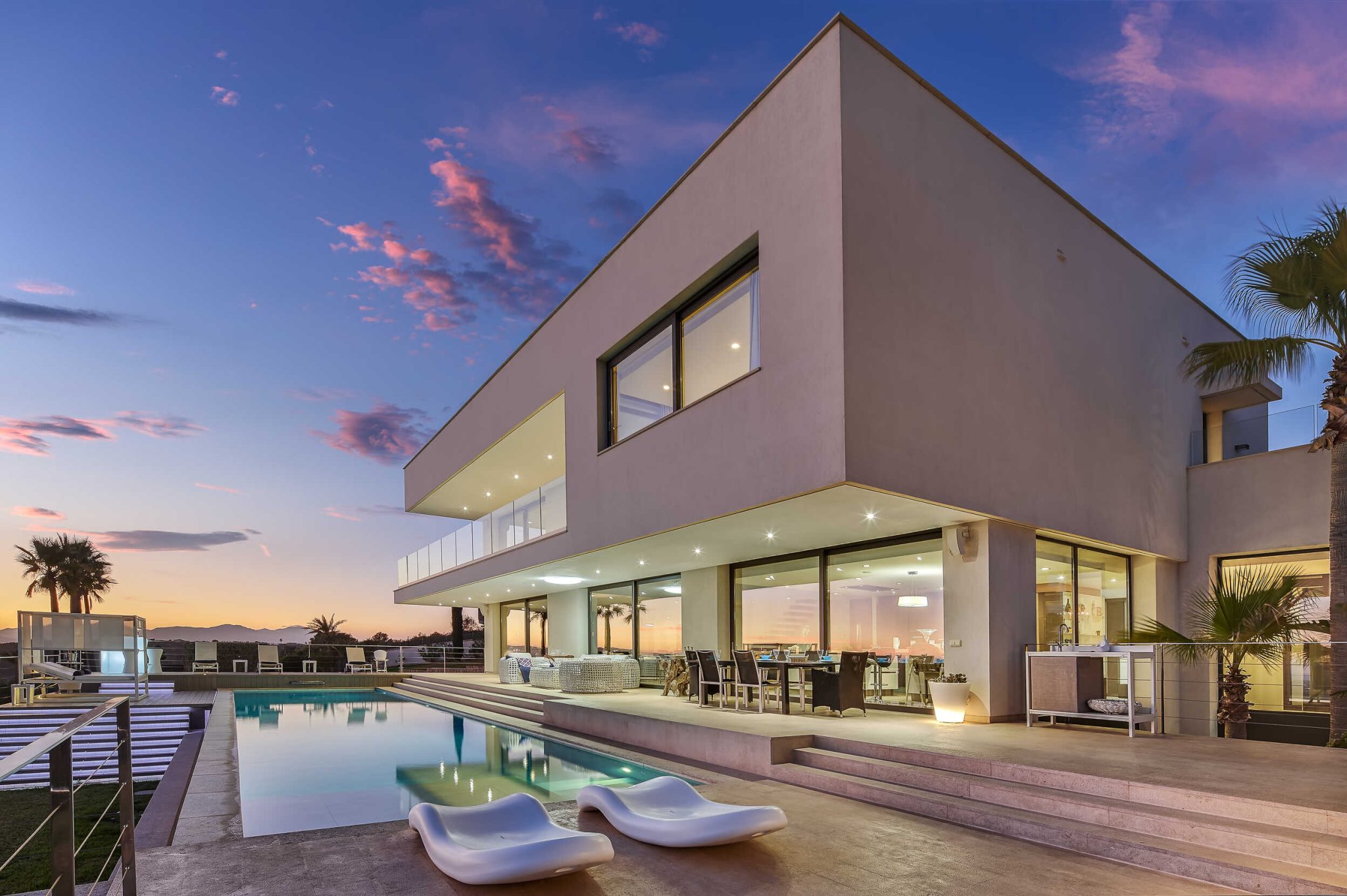 Discover our property management services
Professional Garden and Pool Maintenance
Our Garden and Pool Maintenance service at Concierge Property Management is designed to keep your outdoor spaces looking their best. We schedule and coordinate regular maintenance, repairs and cleaning of your garden, pool and outdoor areas to ensure they are in top condition. Trust us to keep your property's garden and pool in pristine condition and make a great first impression to your guests.
Secure Key Management and Property Viewings Services
Our key holding service is offered to ensure that your property is always protected. Our team will safely store the keys and make them available to authorized personnel when necessary. We also provide regular inspections of the property to ensure that it is secure and that there are no signs of forced entry or damage.
Personalized Villa Stocking and Provisioning Services
Our Villa Provisioning service is designed to provide you with the ultimate in luxury and convenience. We will stock your villa with essential provisions, such as groceries, household items, and personal care products, before your arrival, so that you can relax and enjoy your stay from the moment you arrive. Our team will also create a personalized list of items based on your preferences and dietary requirements, ensuring that all your needs are met.
Housekeeping Services for a spotless & luxury Villa
our Housekeeping service is designed to ensure that your villa is always spotless. We schedule and coordinate regular cleaning, laundry, and other housekeeping services to keep your property in top condition. Our team of experienced housekeepers will take care of all the details, from dusting and vacuuming to laundry and ironing, so you can enjoy your stay without worrying about the cleaning.
Effective Marketing and Advertising for your Villa
Marketing and advertising: promoting the property to potential tenants and managing the advertising process.
Rent and Lease Management
Rent collection and lease management: handling rent payments, lease agreements, and other financial transactions related to the property.
Dedicated Communication and Customer Service
Communication and customer service: maintaining regular communication with tenants, resolving conflicts, and ensuring overall satisfaction with the property.
Legal Compliance and Regulations
Legal compliance: ensuring the property and all related activities comply with local, state, and Spanish federal laws and regulations specially on rental license.