Embrace your personal best
Personal Trainers in Mallorca
Vip Services Mallorca manages a roster of experts across wellness categories like Personal Training, Yoga, and Pilates. Each expert is nationally accredited in their field, elite athletes, and most have earned higher education degrees. Our Personal Trainers will motivate you to be your best.
Get outdoors, make every movement count and improve fitness faster with instruction from an expert personal trainer experienced in coaching athletes to achieve their best.
Our qualified instructors will get you losing weight, kicking goals and in swimsuit shape. Whether strength training on the boat, sand sprinting on the beach, or a pilates session at the villa and a hike amongst stunning scenery, our personal trainers make fitness fun.
Personal training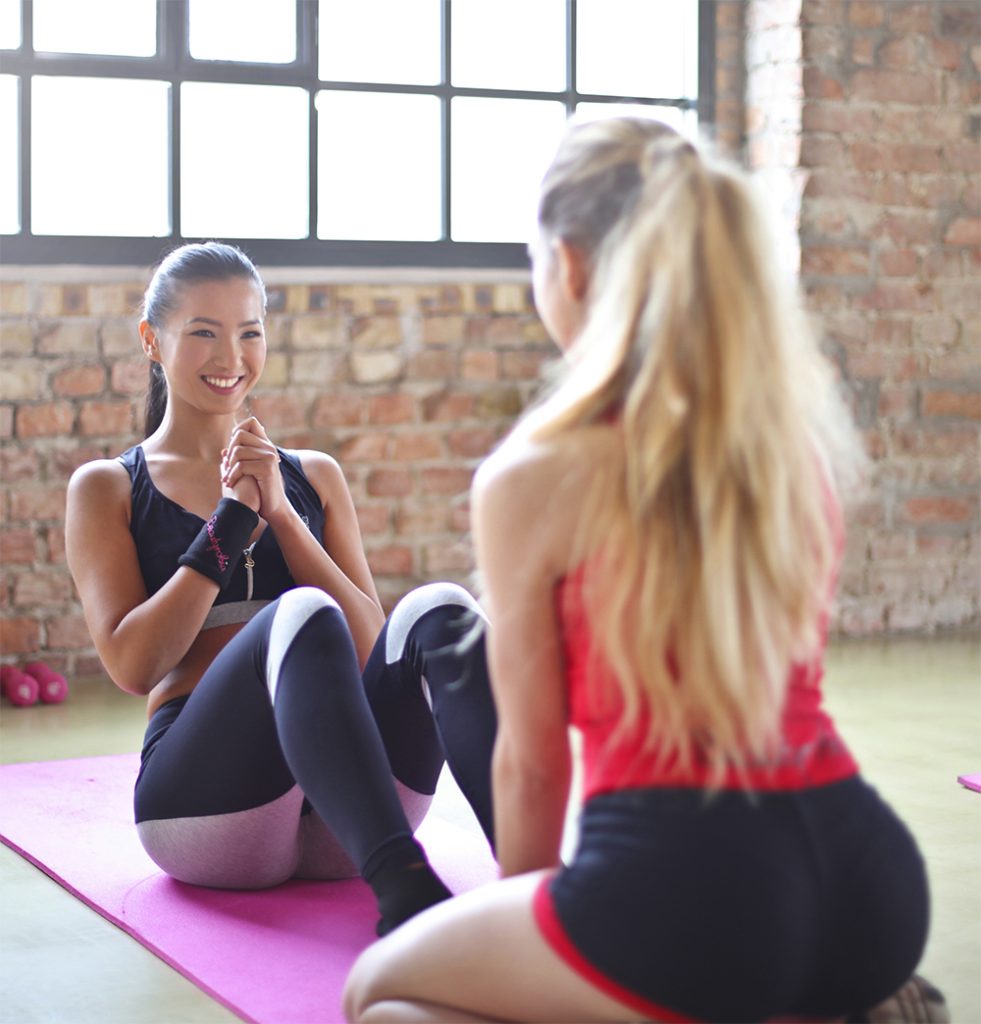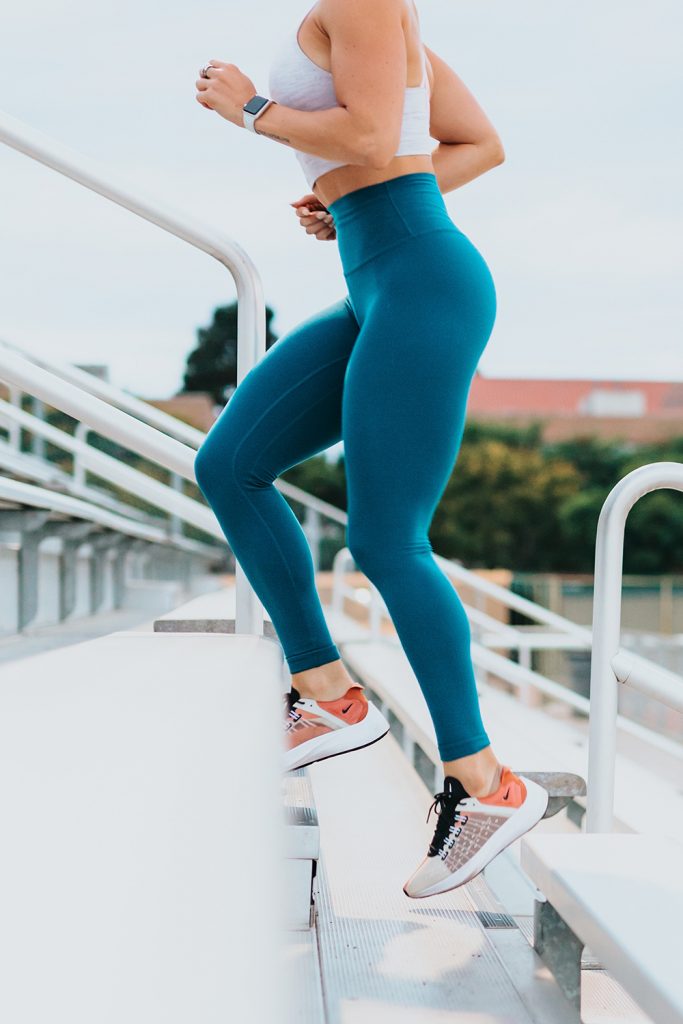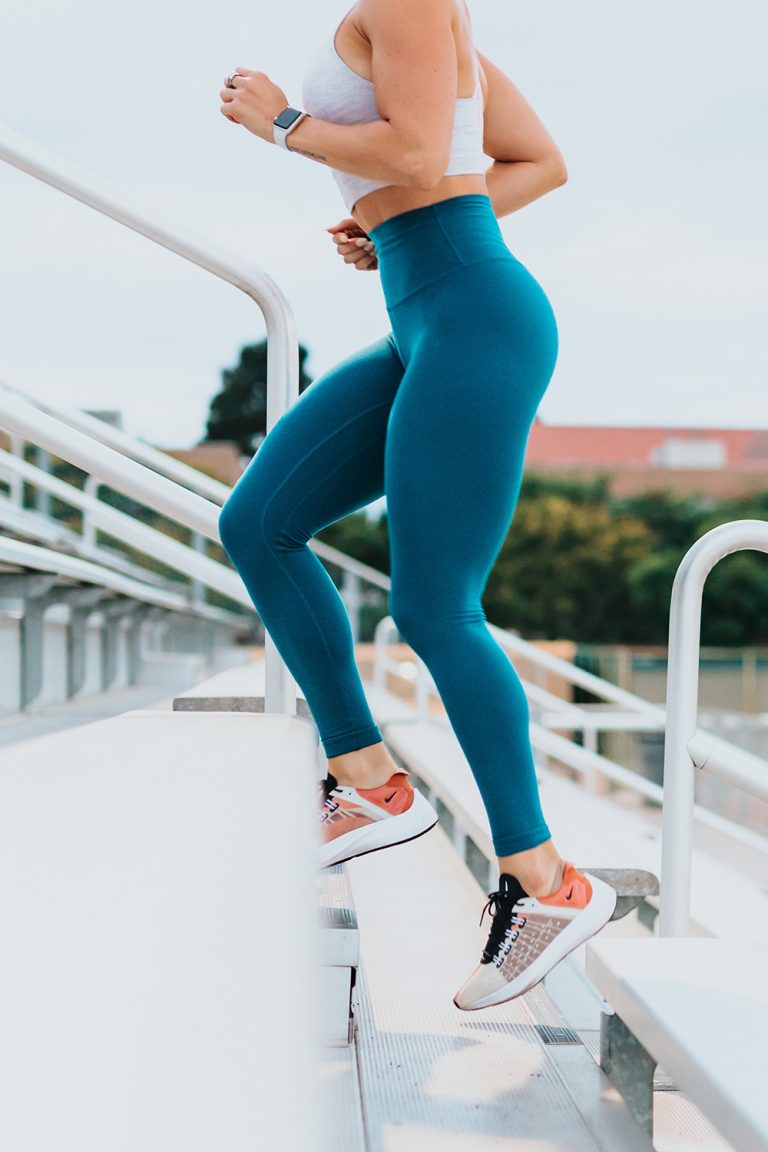 Personal training services tailored to you and your goals. Our certified trainers will come to your Villa or Yacht or wherever works best for you.
Personal Training, Pilates sessions, Yoga, Lifestyle Coaching, Cardiovascular, Strength Training, Weight Loss, Nutrition Programs, Body Building…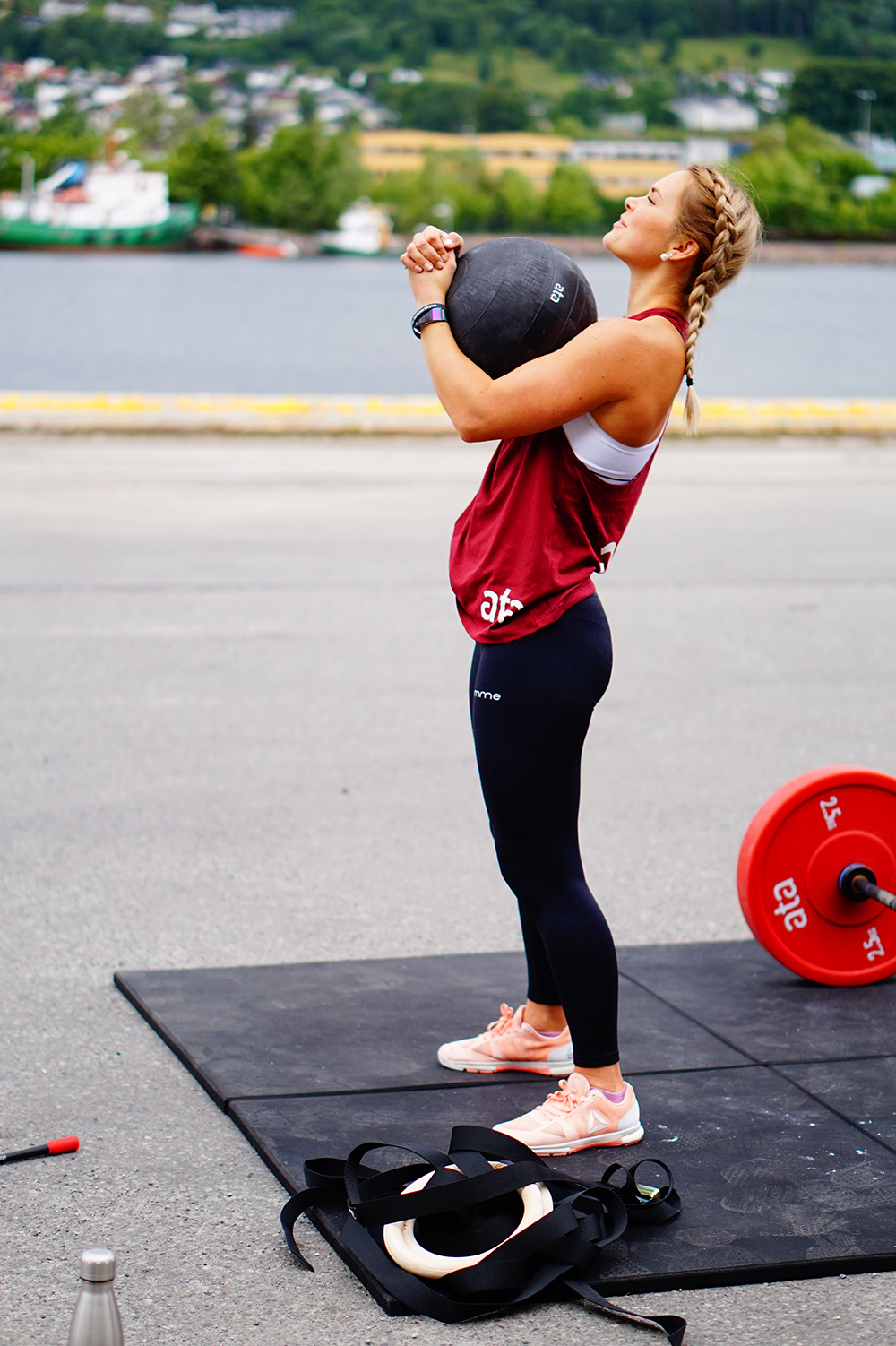 Achieve your health & fitness goals
The best Personal Training team that Mallorca has to offer !
Get fit And feel good with Personal Trainers that come directly to you, on your Yacht or at Home.

Book them now