Helicopter flight from Mallorca to Ibiza
Elevate your Mallorca experience with a helicopter flight to Ibiza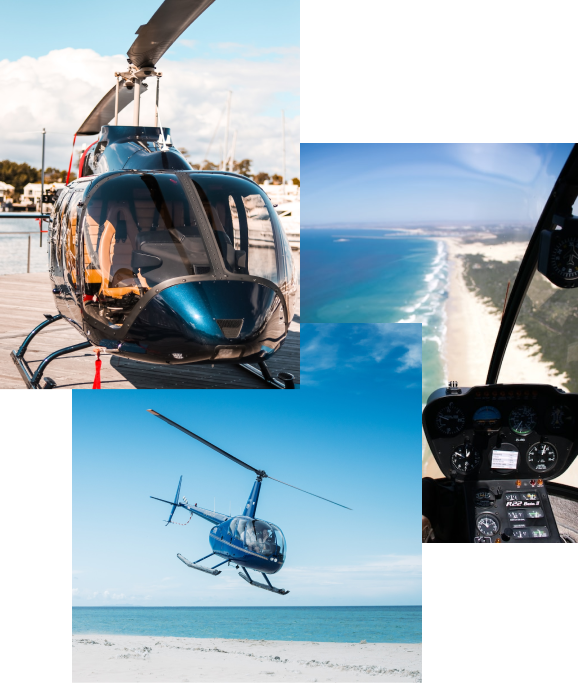 Flight from Mallorca to Ibiza in 40 minutes
Experience the ultimate luxury travel with our helicopter transfer from Mallorca to Ibiza.
Soar above the Mediterranean Sea and take in the breathtaking views of the Balearic Islands.
Enjoy VIP charter and personal attention from our experienced pilots and team.
Upgrade your holiday and treat yourself to the ultimate in comfort and style.
We also provide longer helicopter flights from the cities such as Barcelona, Madrid, and Marbella.
Book now your next flight and make your next trip one to remember. 
Helicopters transfers in Mallorca from 1 to 12 passengers
We provide a fast and efficient way of travelling from Mallorca to Ibiza. In the Balearic islands, helicopters are the perfect solution for quick and easy travel. Our service can accommodate groups of 1 to 12 passengers at a time, making it ideal for both small and large groups.
Whether you're looking for a business trip or a sightseeing tour, our helicopter transfers are the perfect and quickest way to go to Ibiza or Menorca. With our professional pilots and state-of-the-art helicopters, you can be sure that your journey will be safe, comfortable and enjoyable.
Book your helicopter transfer today and experience the ultimate in luxury travel in Mallorca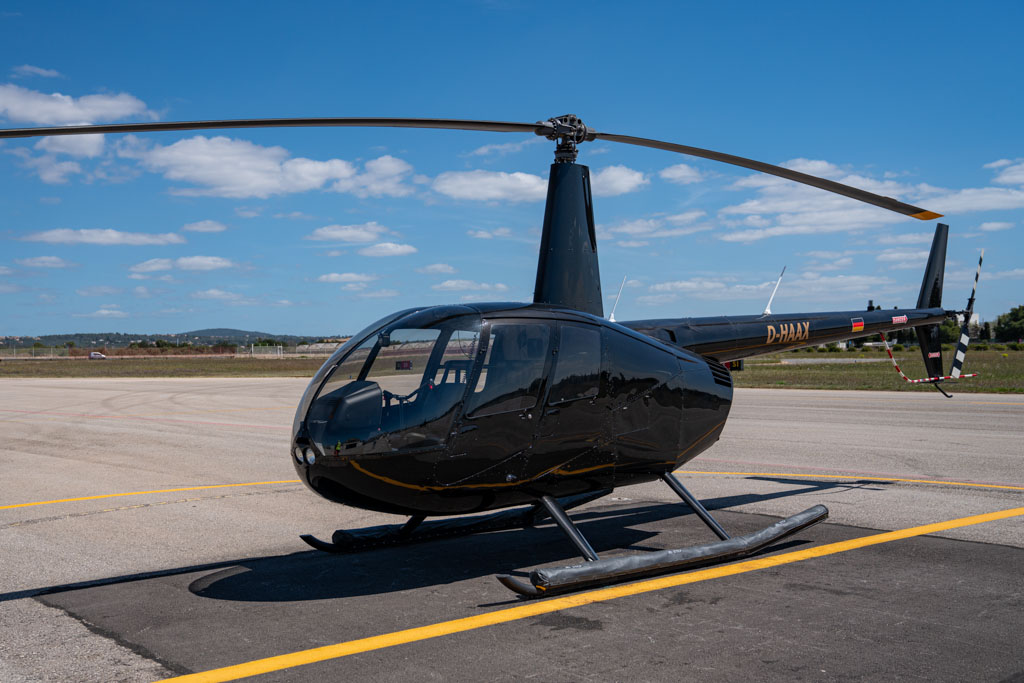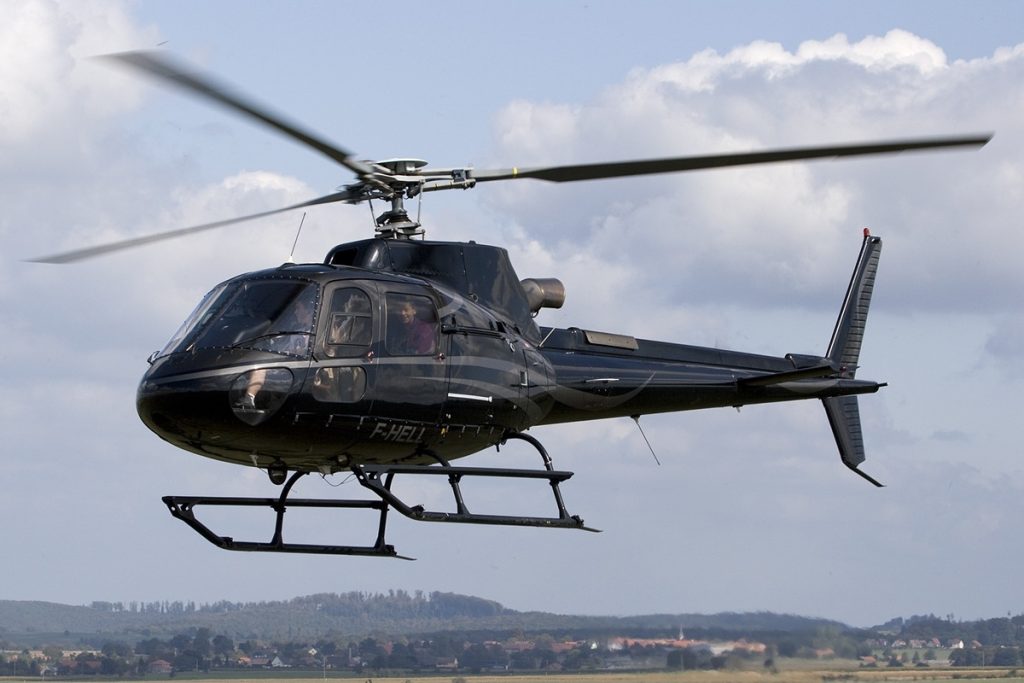 Eurocopter H125 AS 350B3e