Reinvigorate body and soul
Experienced Yoga teachers
in Mallorca
Enjoy your own personal yoga retreat with a qualified, experienced yoga instructor. Get more out of the day with a hatha yoga session for you and your friends at sunrise or sunset in the comfort of your home, villa or yacht.
Focused, step-by-step asana classes in different styles (Iyengar, Ashtangar, Kundalini, etc) from beginner to advanced levels for positive results, pranayama (breath control) and yoga Nidra (guided meditation).
Advanced workshops on samsara, samskara and sankalpa, chakras, kriyas, mudras, bandhas, tattwa shuddhi, shatkarmas and shankaprakshalana.
Ayurvedic, regenerative diet and menu planning tailored to your personal needs.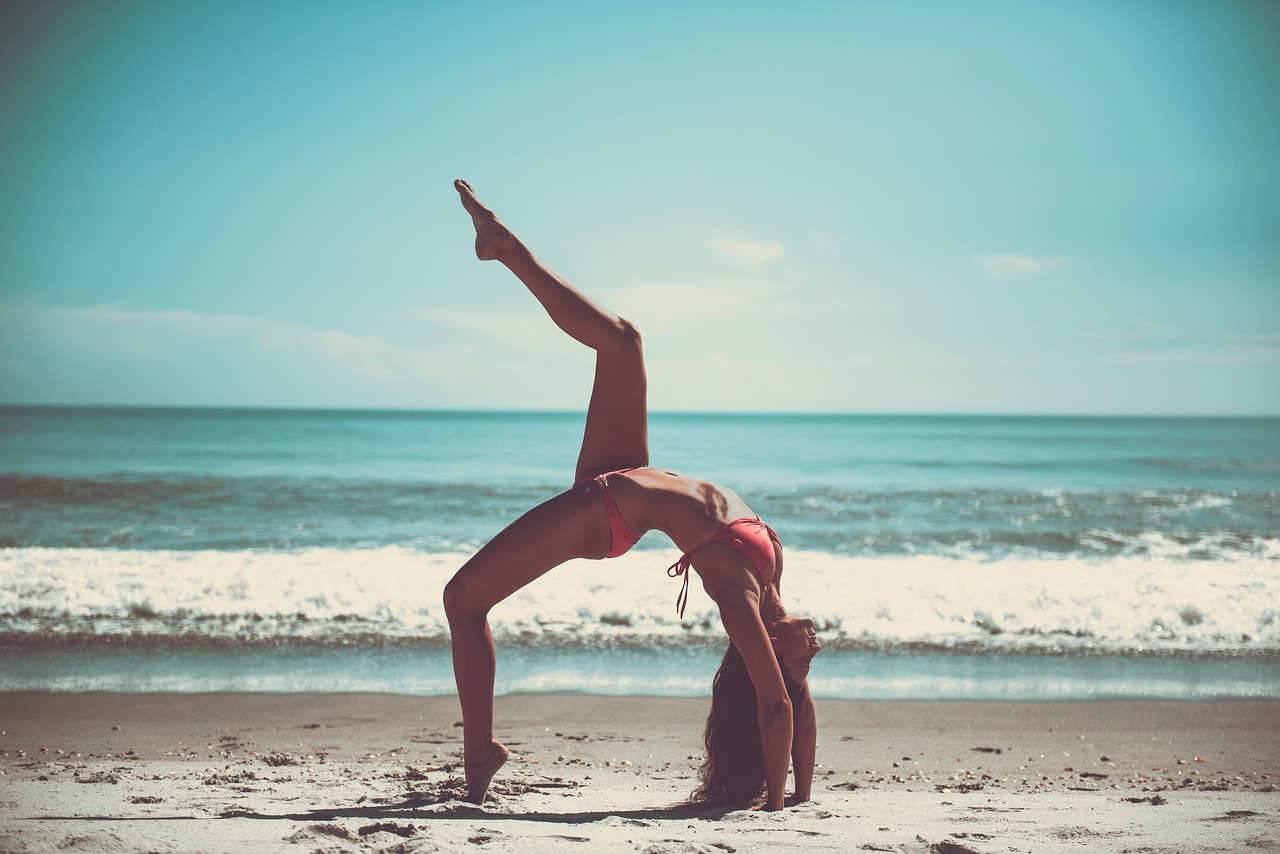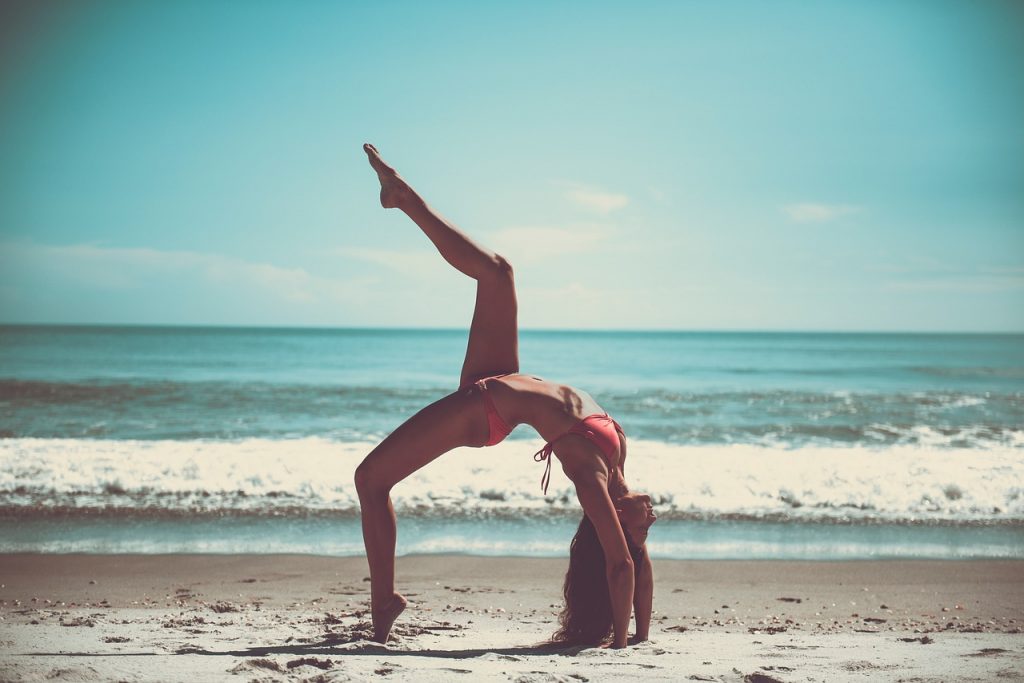 These are the most requested Yoga services from our clients. Yoga Teacher at your villa or yacht, Personal Yoga Instructor, Yoga Training, Yoga retreats experiences.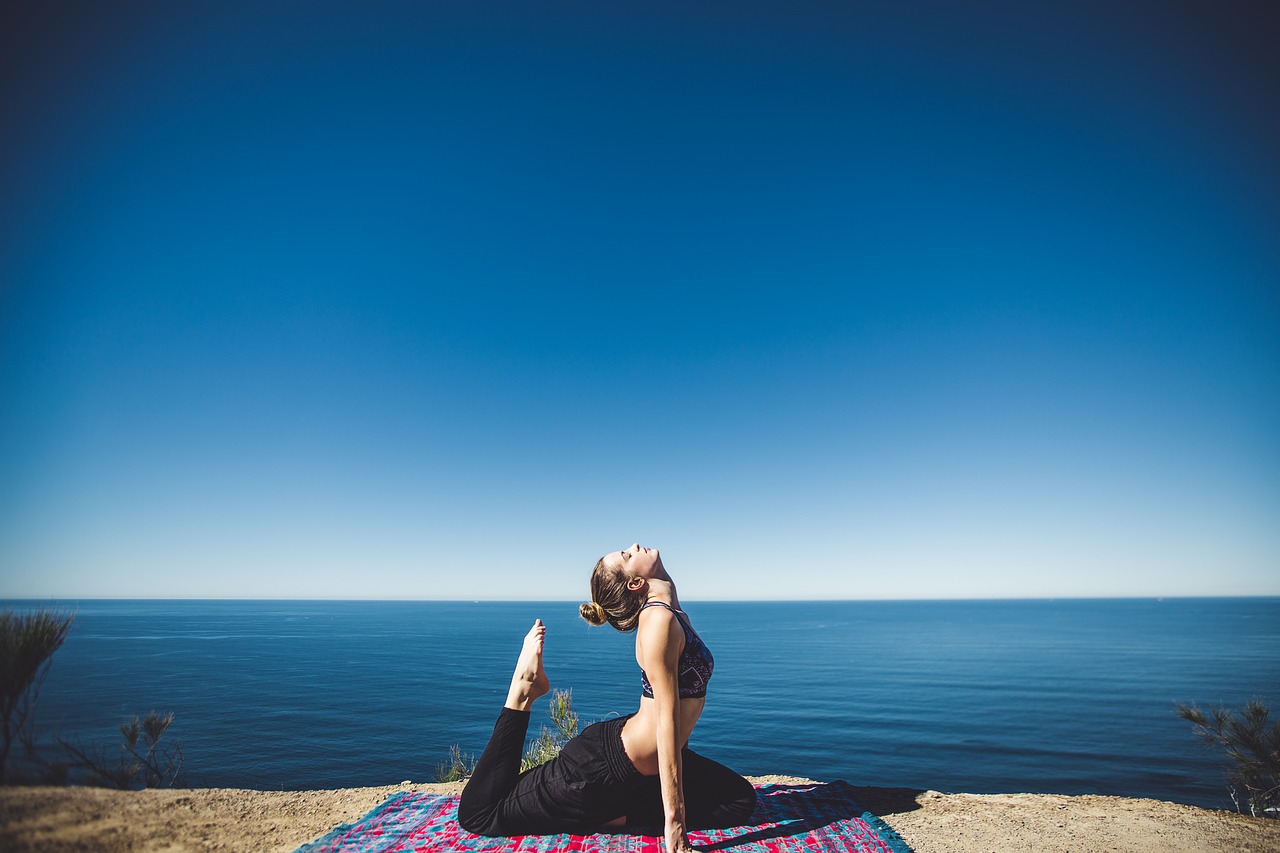 Reinvigorate body and soul
Our private Yoga teachers are available hourly, daily, weekly and monthly.