Rent a Tesla car in Mallorca
The unique Tesla rental car service in Mallorca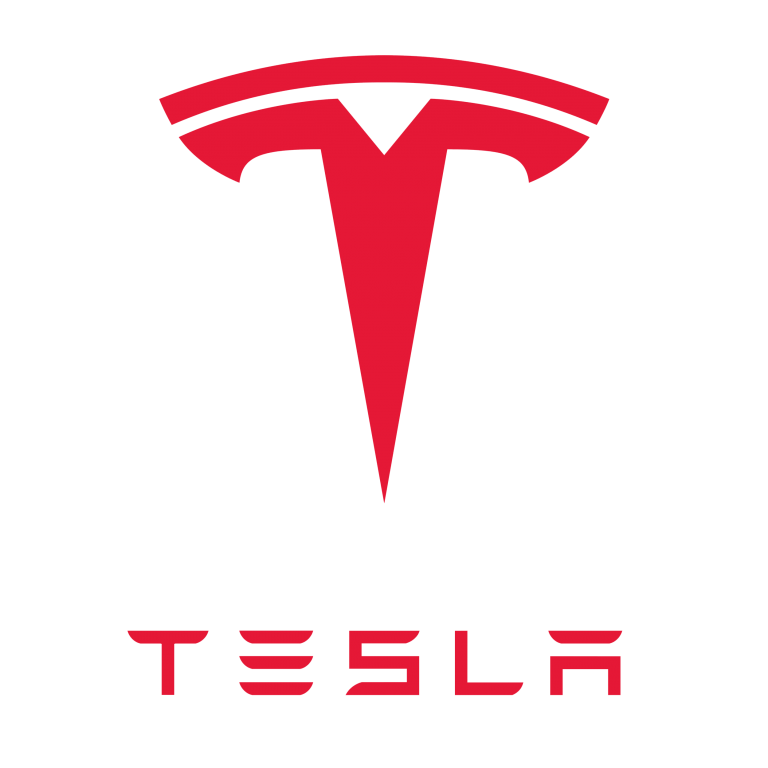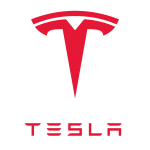 Tesla models available in Mallorca
Yes, the future is here, in Mallorca. Hire the amazing & exclusive electric vehicle made by Tesla Motors.
It's time to enjoy your next trip in Tesla around the island of Mallorca.
Daily & Weekly Tesla Rental. 
Tesla delivered to your villa, yacht, hotel or airport.
Tesla charging on request.
All-inclusive, up-front rates from a punctual and reliable VIP car service.


Book your Tesla now: +34 658 192 678 hours: 8am-10pm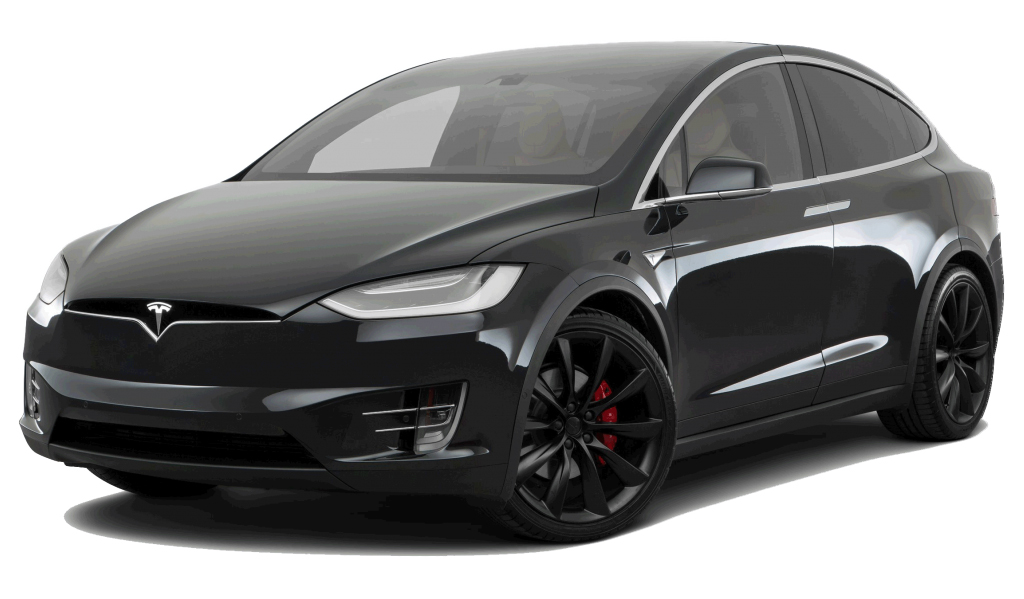 Starting from 500€ per day
Starting from 375€ per day
Why choose our Tesla rental service