SPANISH & WORLDWIDE CUISINE
International Private Chefs
in Mallorca
We work with the best and most experienced international private chefs on the island. Healthy Mediterranean cuisine, Asian food, Paella experience, BBQs. We offer all kind of gastronomy experiences.
From romantic dinner to big family parties, our chefs are prepared to attend to a couple of friends to hundreds of people. They are also specialised in catering and provisioning offering exclusive buffets with high-class products to pre-stock villa provisioning.
Our Chef services are available for breakfasts, lunchs and dinners. You can contract them from 1 meal to the entire day including the 3 meals. 
Our chefs also have experience running galleys on boats to 50m (50+ guests and crew) and are fully ticketed in safety training (STCW 10) allowing them to work on boats in the Balearic islands.
Healthy Mediterranean Cuisine
The Private Chefs are available from one single evening dinner to a full month enjoying three meals a day.
Continental International Breakfasts with a Mallorca touch, BBQ parties, Spanish Paellas, Mediterranean and International Cuisine, we offer a large choice of dining experiences.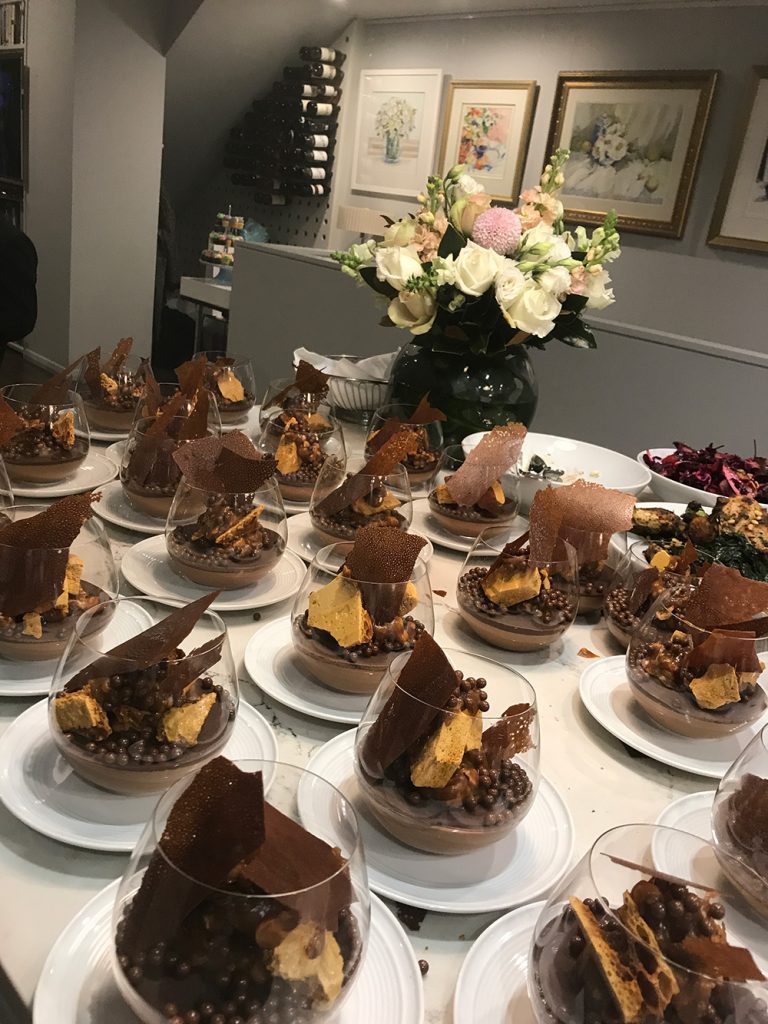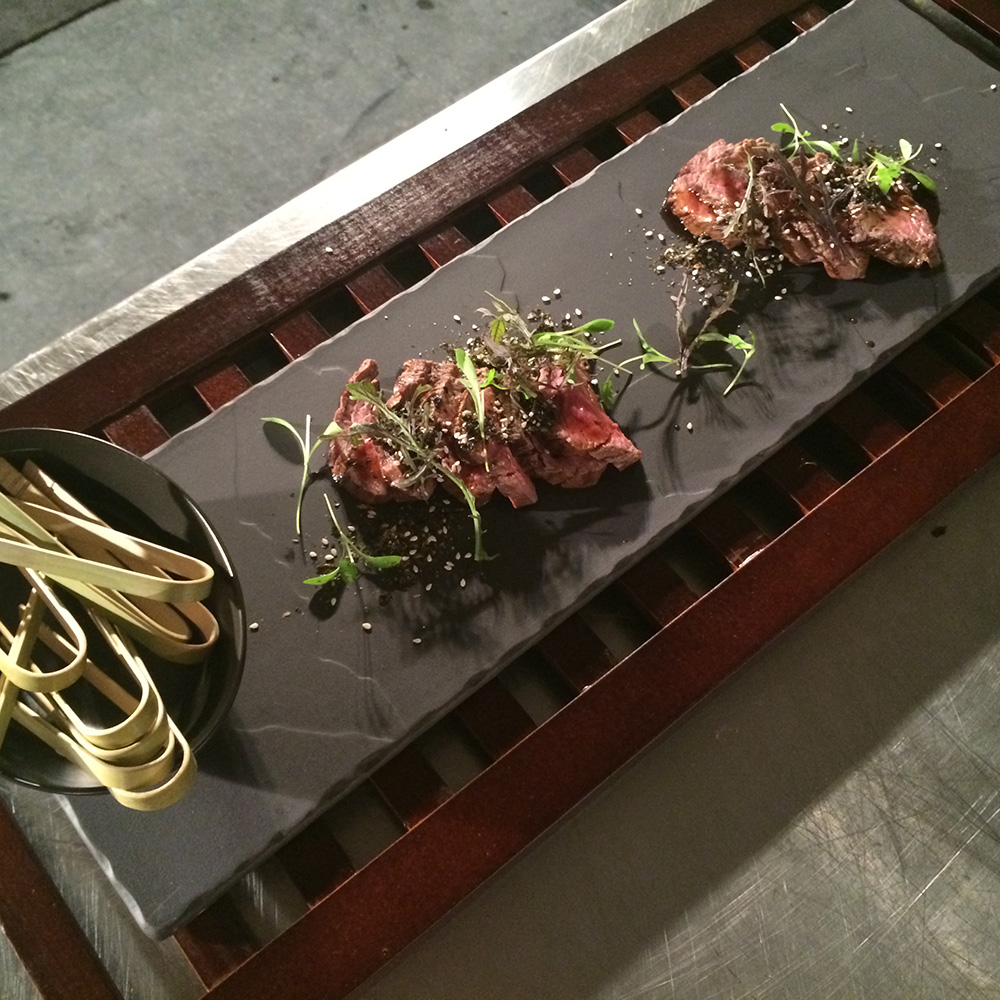 These are the most requested services from our clients. Private dinners parties, Private Chef in your villa, Private cooking classes, Villa Pre-stocking, Catering for Privates and Companies.