LUXURY CONCIERGE SERVICES IN MALLORCA
VIP Services Mallorca is a highly regarded Luxury Concierge Service company based in Mallorca.
We specialize in providing customized experiences and concierge assistance to individuals, families and corporate clients. The mission of the company is to give our high-end clients the opportunity and the facility to live the best possible experiences and enjoy the most exclusive VIP services on the island. We are committed to our objectives, using our extensive knowledge, huge experience and valuable partners, ensuring the highest class standards.
The company offers a complete concierge service from designing bespoke personal experiences to arranging day-to-day general lifestyle management to suit the more discerning clientele. We take care of every need from lifestyle management, event planning, restaurant bookings, travel planning, private transfers, wellness services among many more to exceptional luxury experiences like yacht and helicopter tours or luxury car rental. 
We serve different kinds of requests from our international clients who expect the services at the best level of a trustworthy and reliable company that can deal with any types of needs on the island of Mallorca.
We lead the luxury concierge services with our friendly and helpful staff and a strong network of contacts in Mallorca. We develop and deliver custom and personalised itineraries and services that fit our clients lifestyle, budget and needs.
Whatever you could need – we will do our best to make it happen.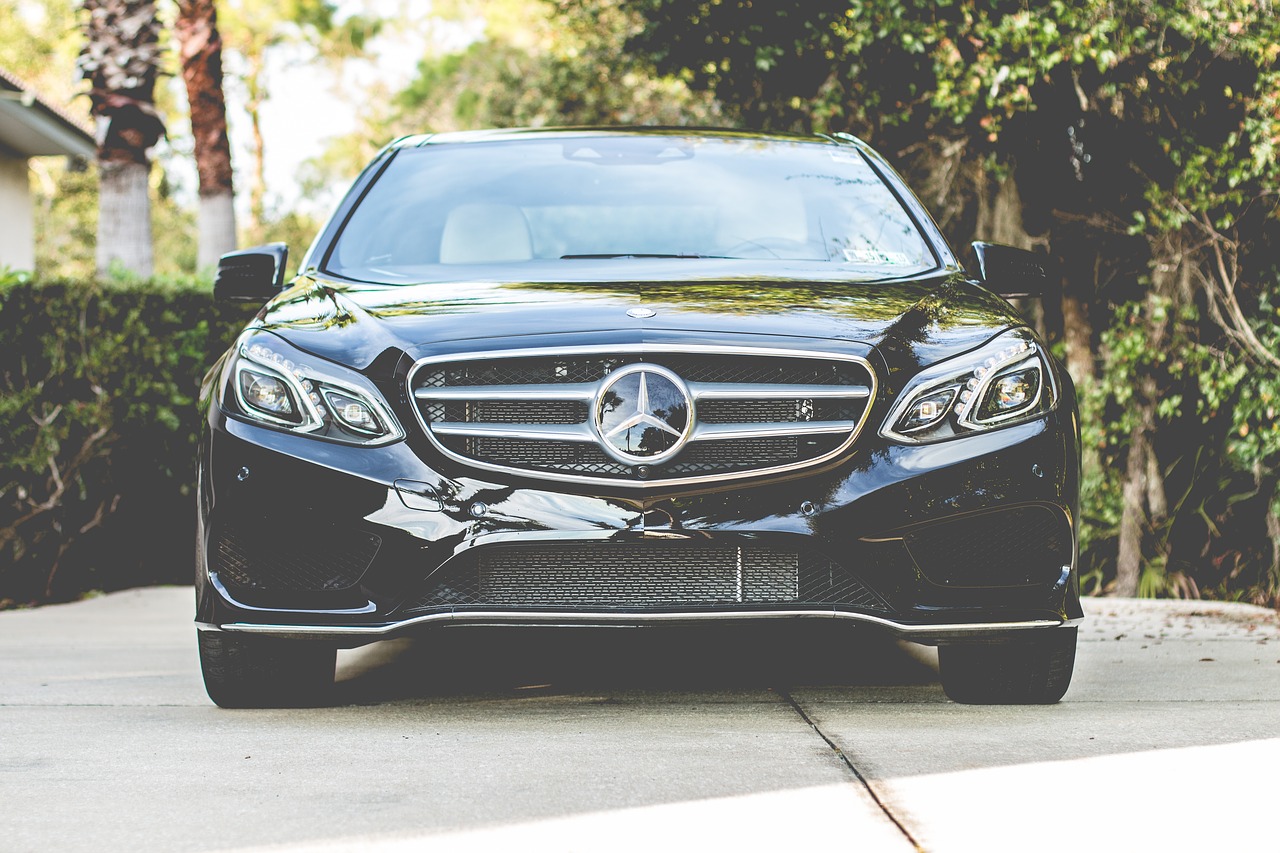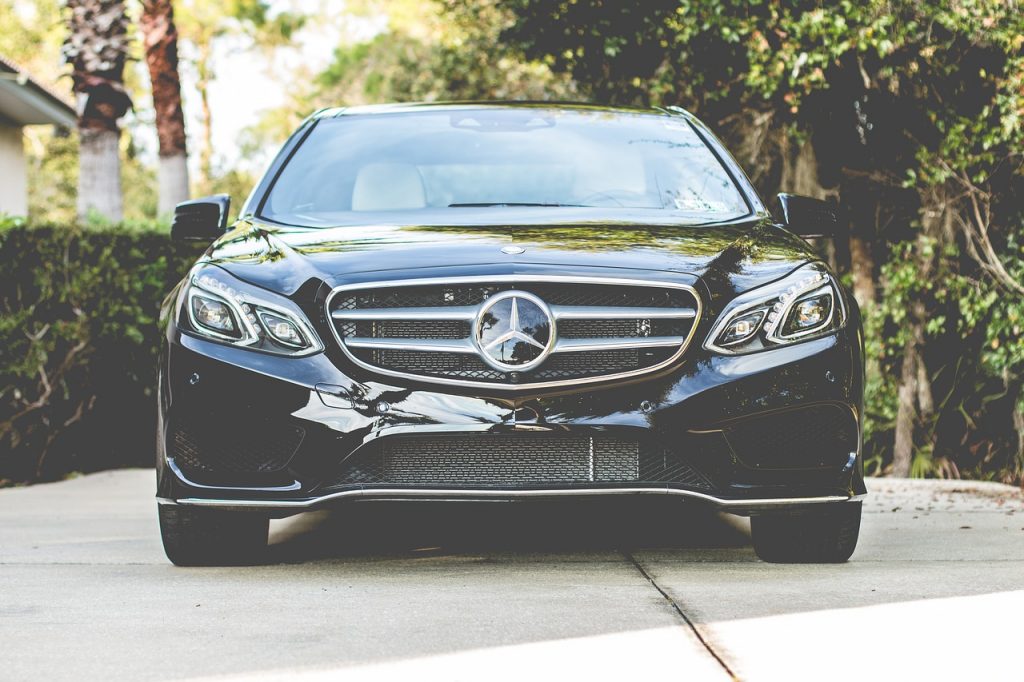 VIP Transportation Services
CHAUFFEUR & LIMO SERVICE
PRIVATE TRANSPORTATION
DRIVERS AT DISPOSAL
CORPORATE VIP TRANSFERS
TESLA MODELS RENTAL
HELICOPTER TRANSFERS
PRIVATE JET CHARTERS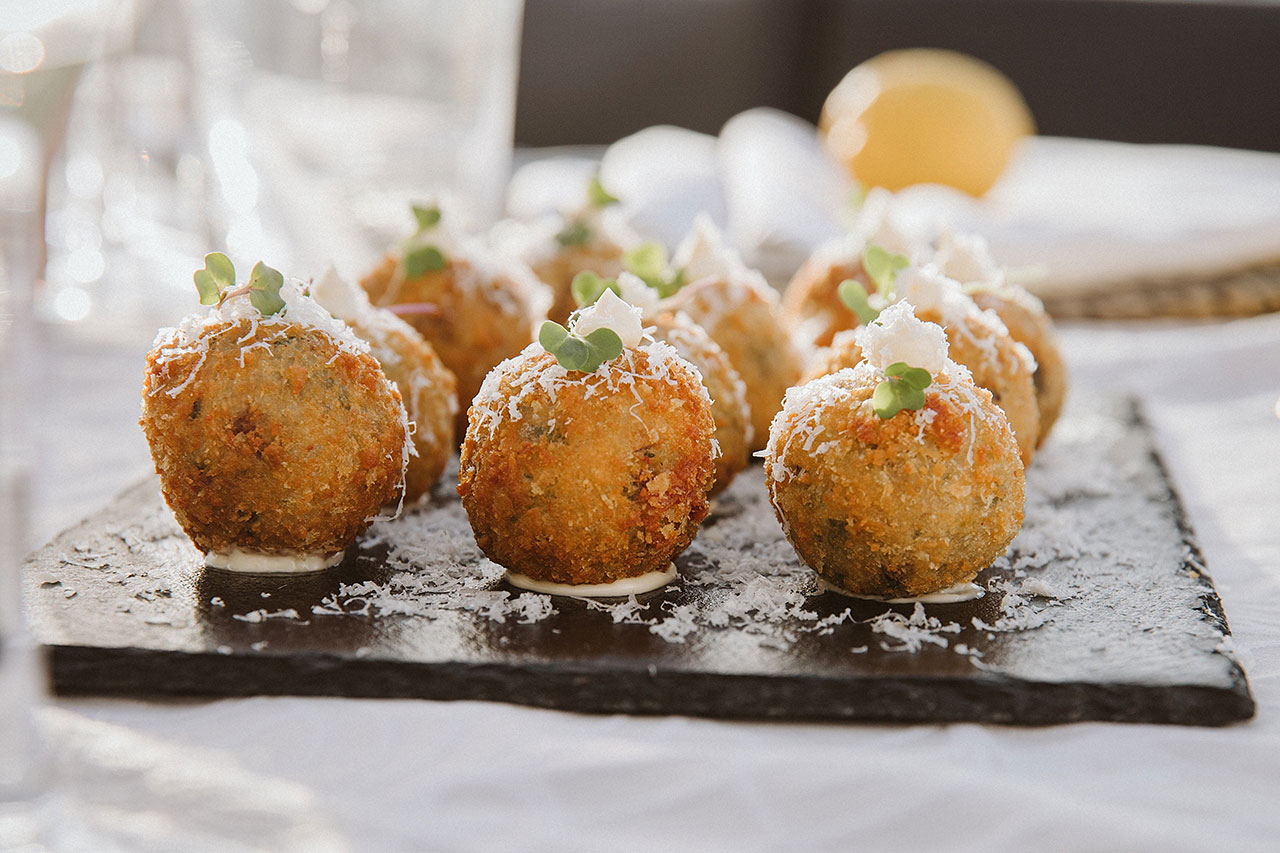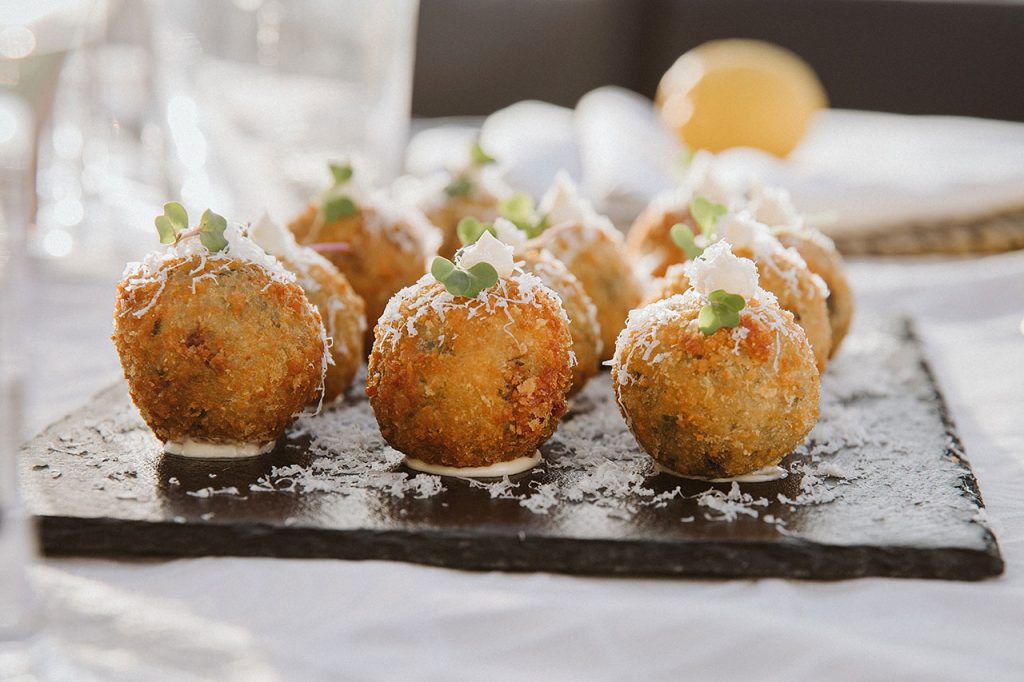 PRIVATE CHEFS & CATERING​
HEALTHY MEDITERRAREAN CUISINE
EXECUTIVE PRIVATE CHEFS
EVENTS & WEDDING CATERING
CORPORATE CATERING
SHOW COOKING
PRIVATE COOKING CLASSES
BIRTHDAY PARTIES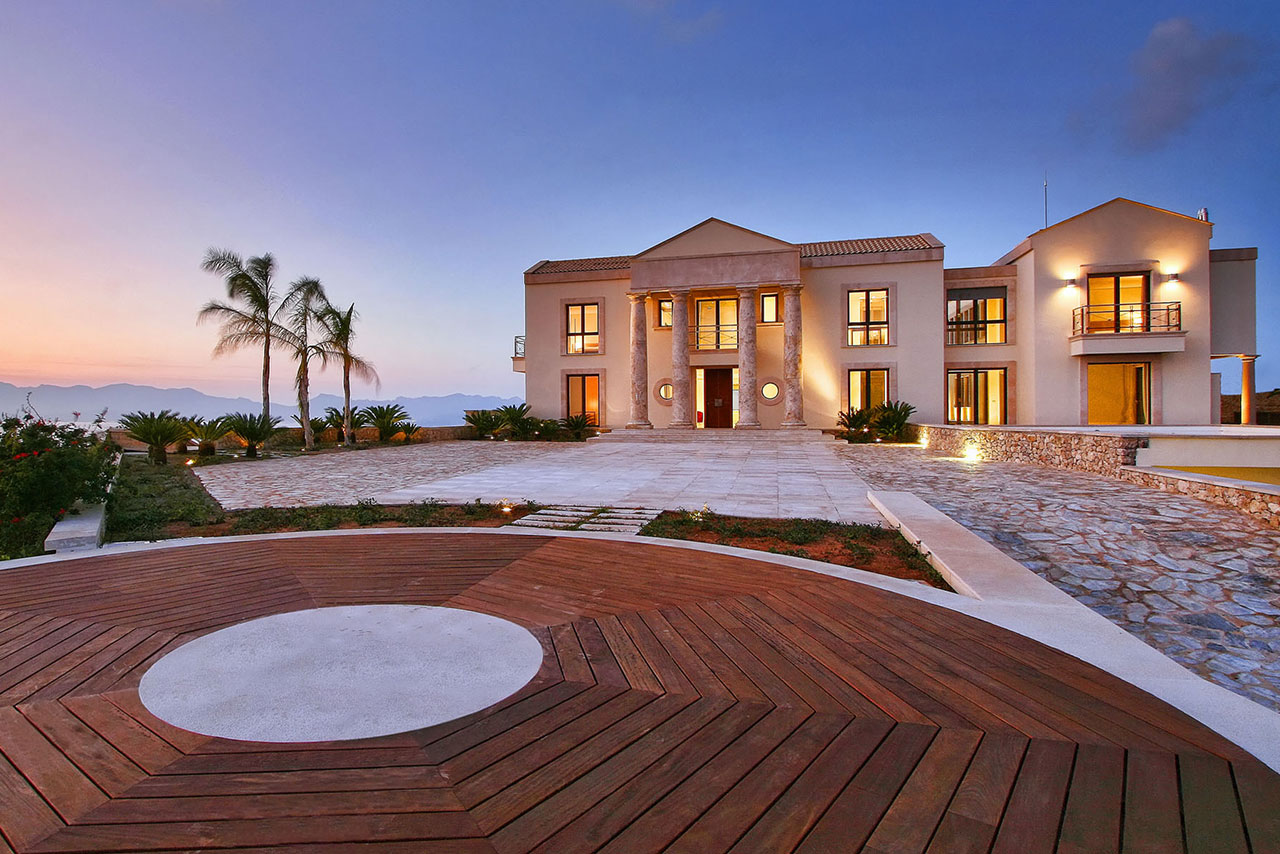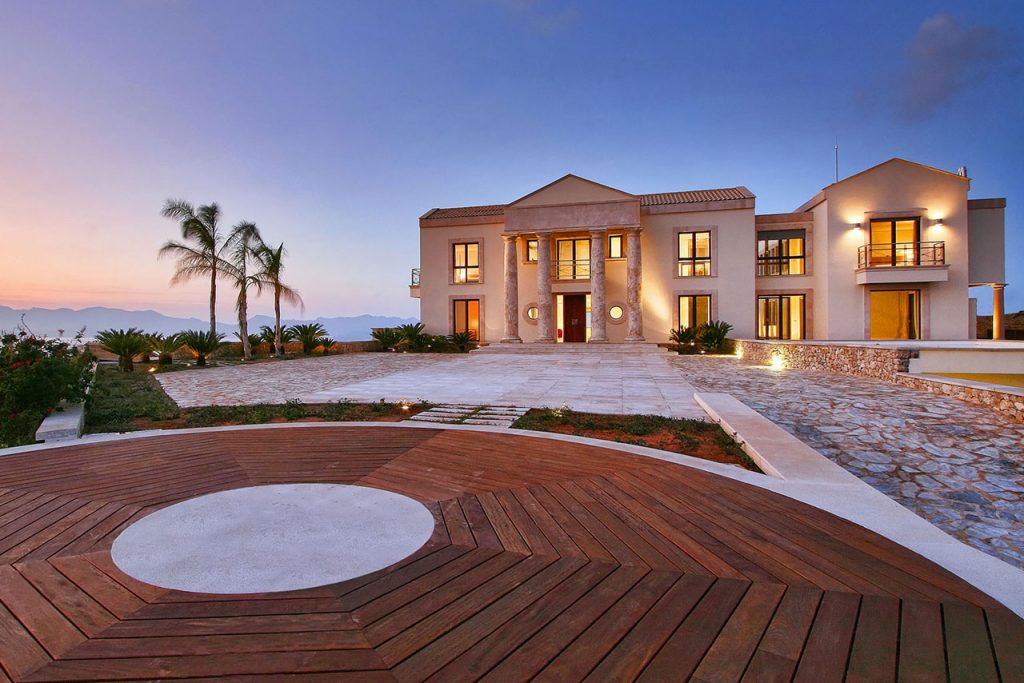 LUXURY HOLIDAYS VILLA RENTAL
VILLA CONCIERGE
VILLA PROVISIONING
PROFESSIONAL HOUSEKEEPING
BUTLERS & NANNIES
AUTOMOTIVE CONCIERGE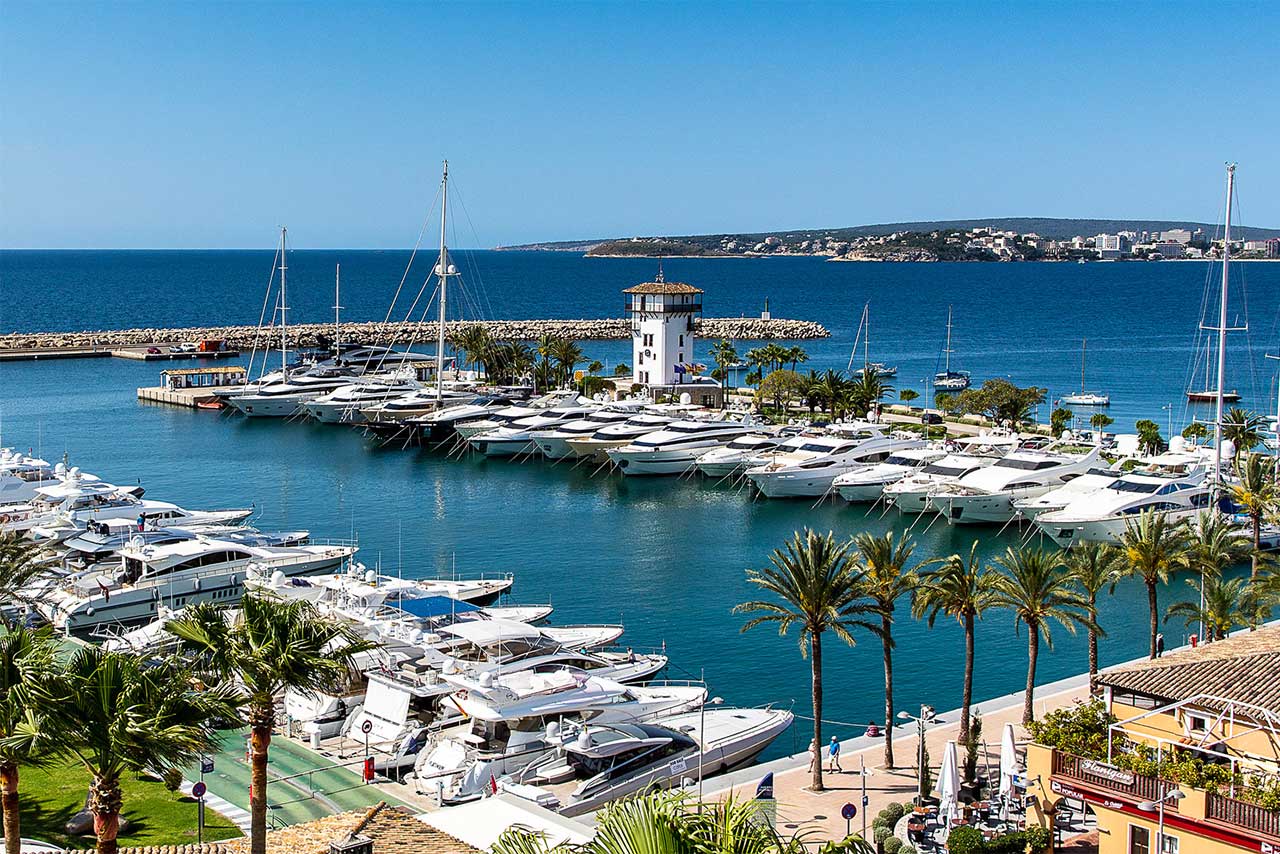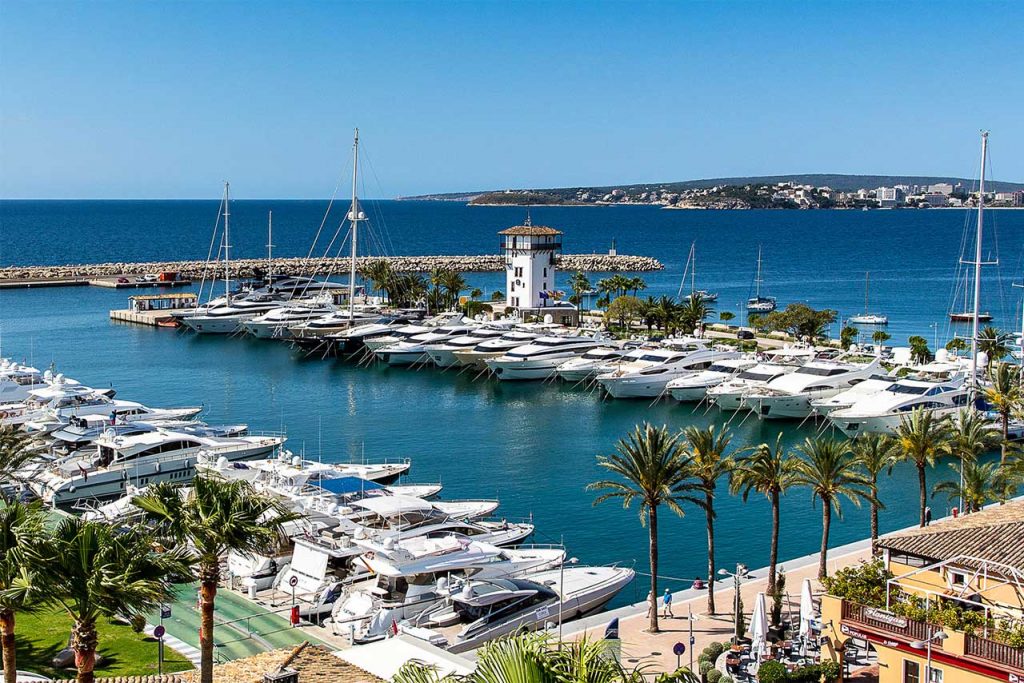 LUXURY YACHT RENTAL
PRIVATE TRANSPORTATION
BERTH BOOKING & MARINA RESERVATION
CHEFS & CREWS RECRUITMENT
YACHT CONCIERGE
YACHT PROVISIONING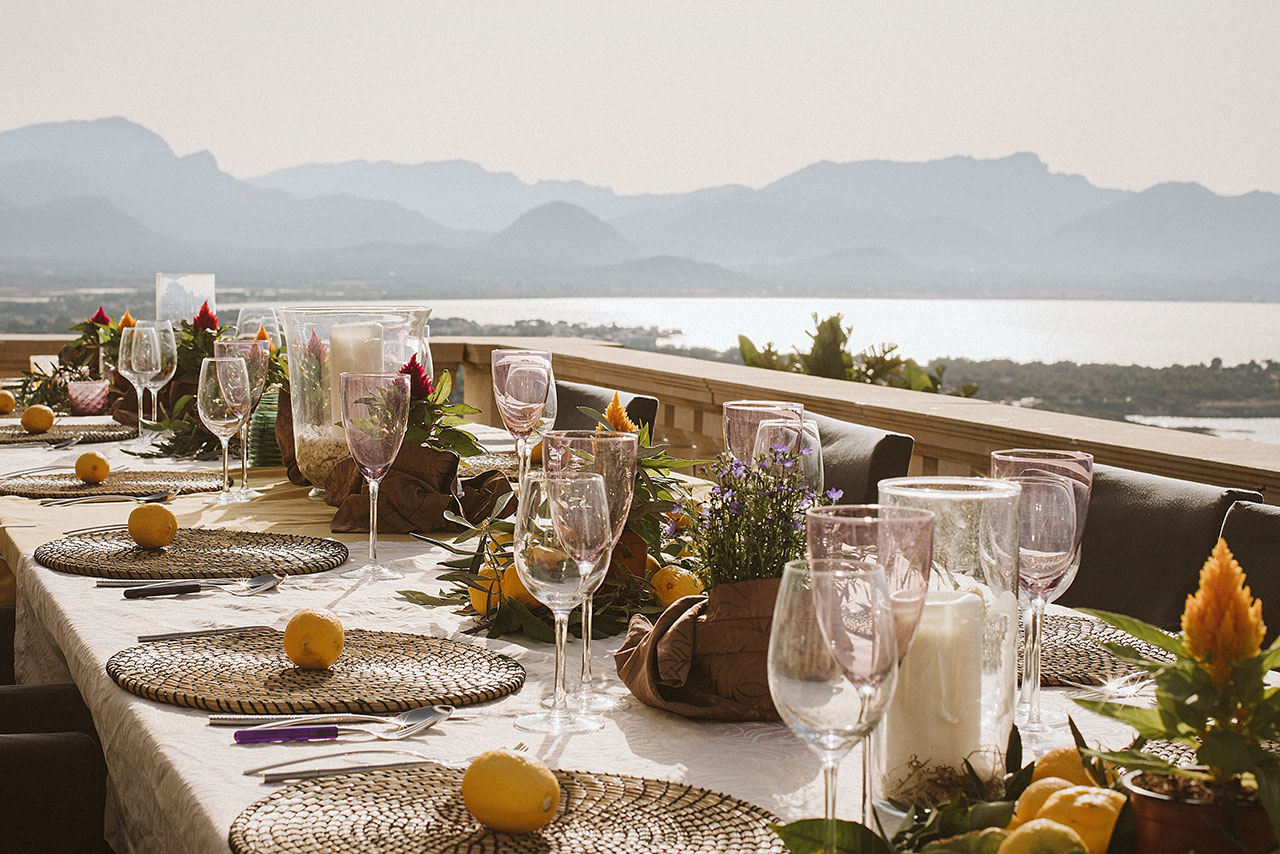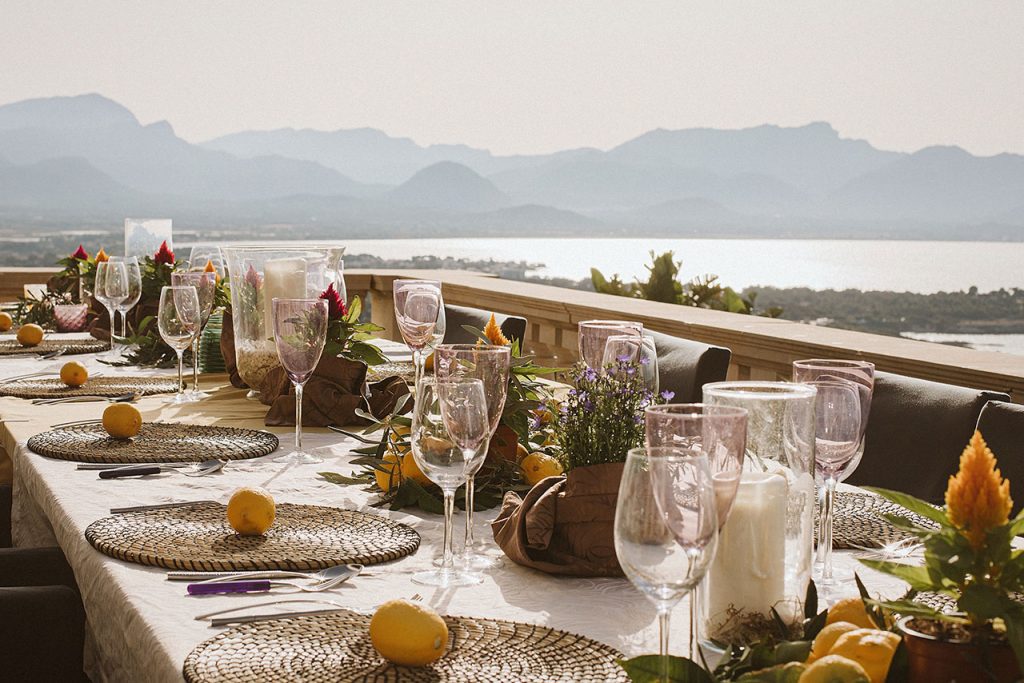 PRIVATE & CORPORATE EVENTS
EVENTS ORGANIZATION
CORPORATE EVENTS
WEDDING CONCIERGE
PRIVATE TRANSPORTATION
MUSIC PERFORMANCE
COCKTAIL BARTENDER & MOBILE BARS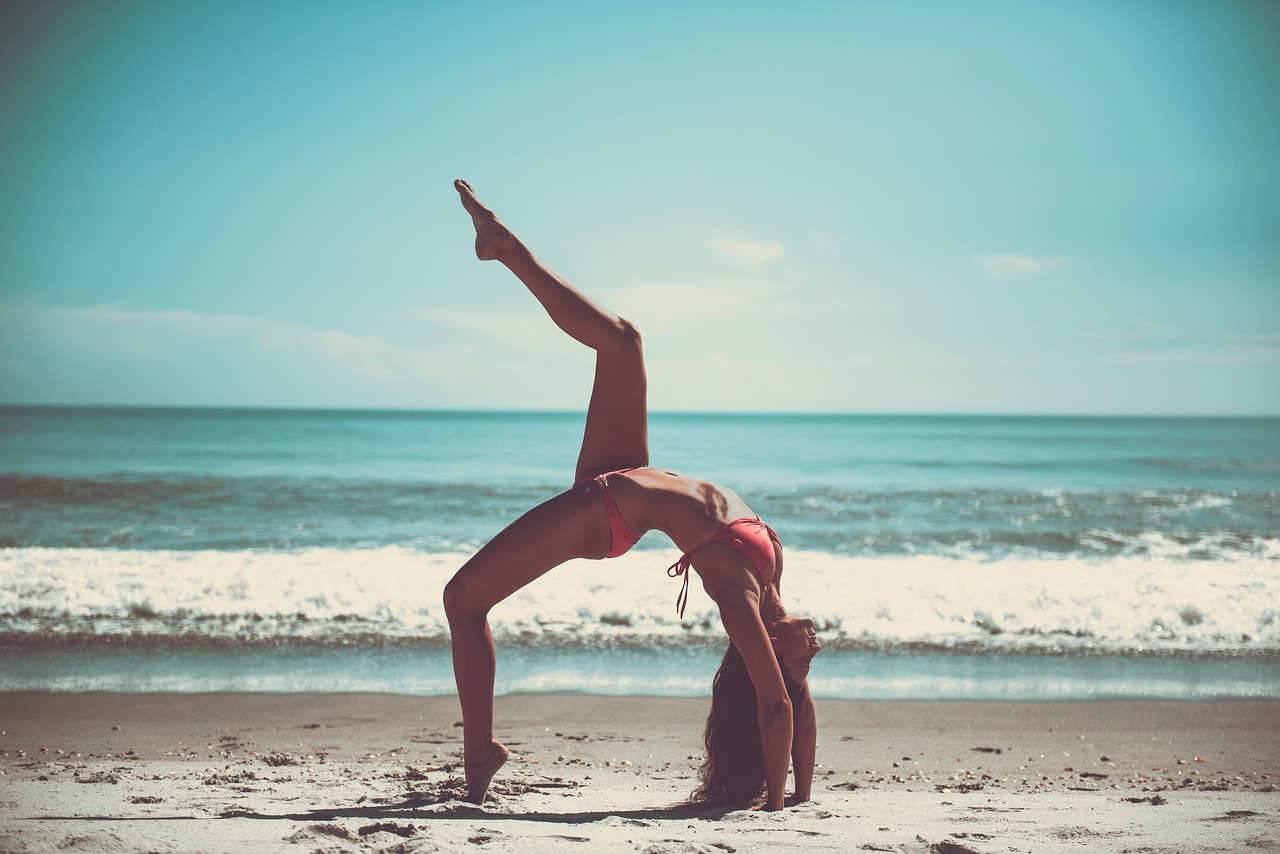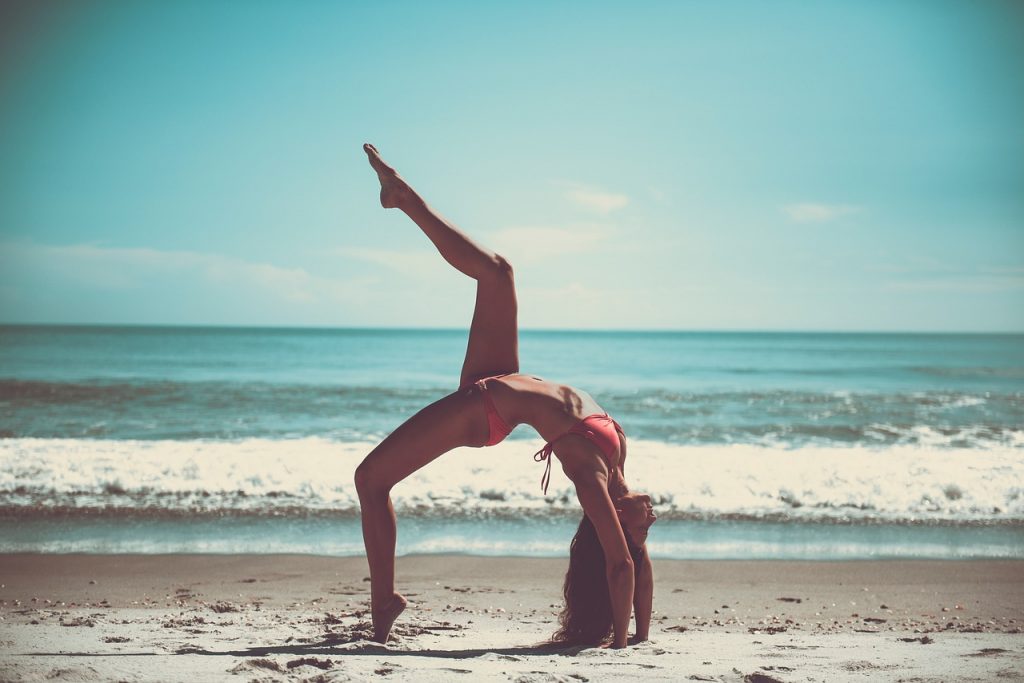 REINVIGORATE BODY AND SOUL
YOGA CERTIFIED TEACHERS
YOGA EXCLUSIVE RETREATS
PERSONAL TRAINERS
MASSAGE THERAPISTS
HAIRDRESSERS & MAKE-UP