Servicios de Concierge en Mallorca
Concierge Services in Mallorca
VIP Services Mallorca is a global bespoke luxury concierge company based in Mallorca.
We offer the most convenient & best qualified personnel, so you can enjoy every moment of your stay or holidays. We develop and provide custom and personalised itineraries and services that fit your lifestyle, budget and needs.
Committed to high-end client-oriented excellence, our exclusive partners and extensive knowledge of the island have made us the 'VIP' company for luxury concierge services, event planning, private transportation and yachting industry.
We serve the needs of the international clients who require the services of a trustworthy and reliable company that can manage any types of requests on the island of Mallorca.
Gestión de estilo de vida de lujo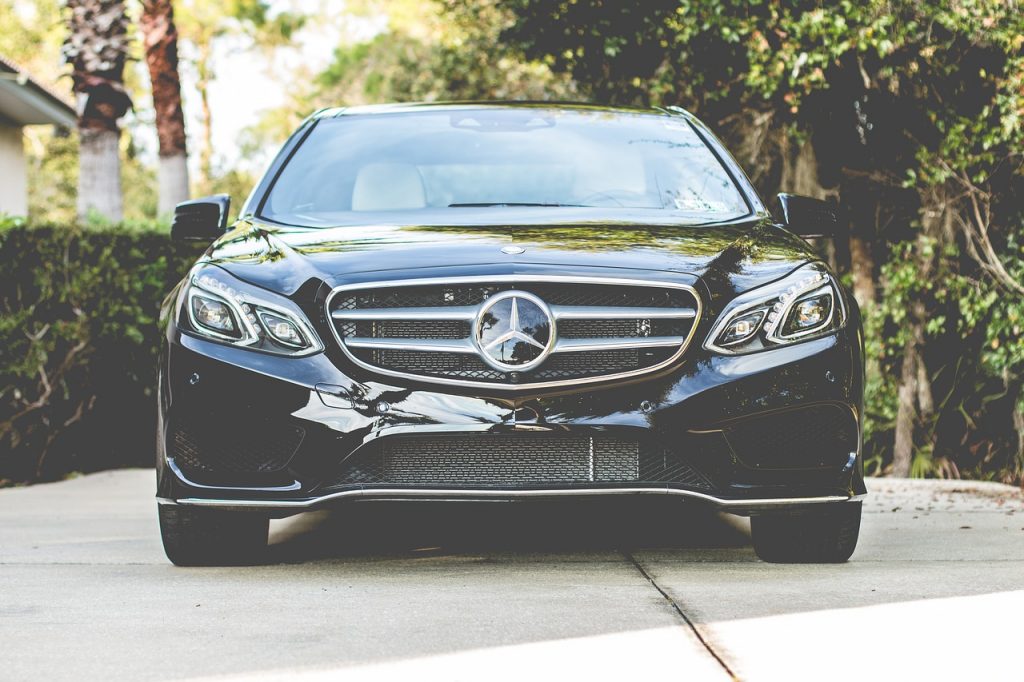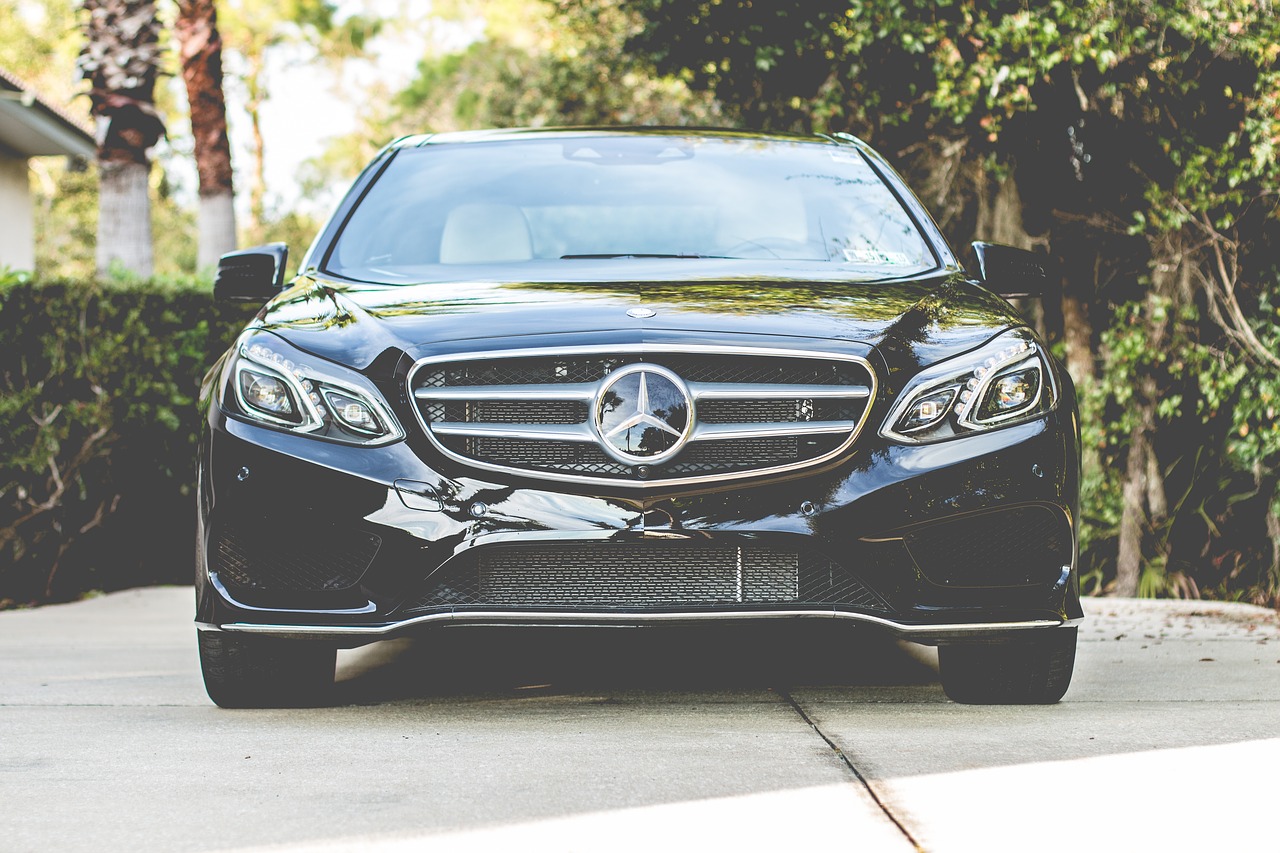 Servicios de Transporte VIP
Viajar sin preocupaciones
VIP & Business transfers, Hotel, Wedding, Yacht transfers, Helicopters Transfers and Tours, Private Aviation.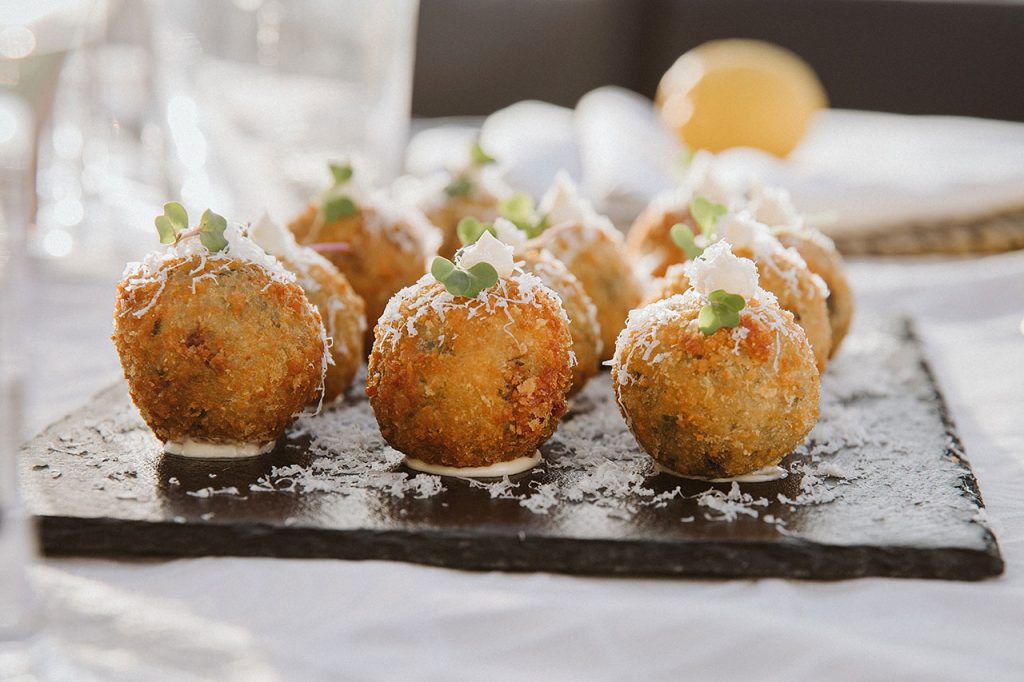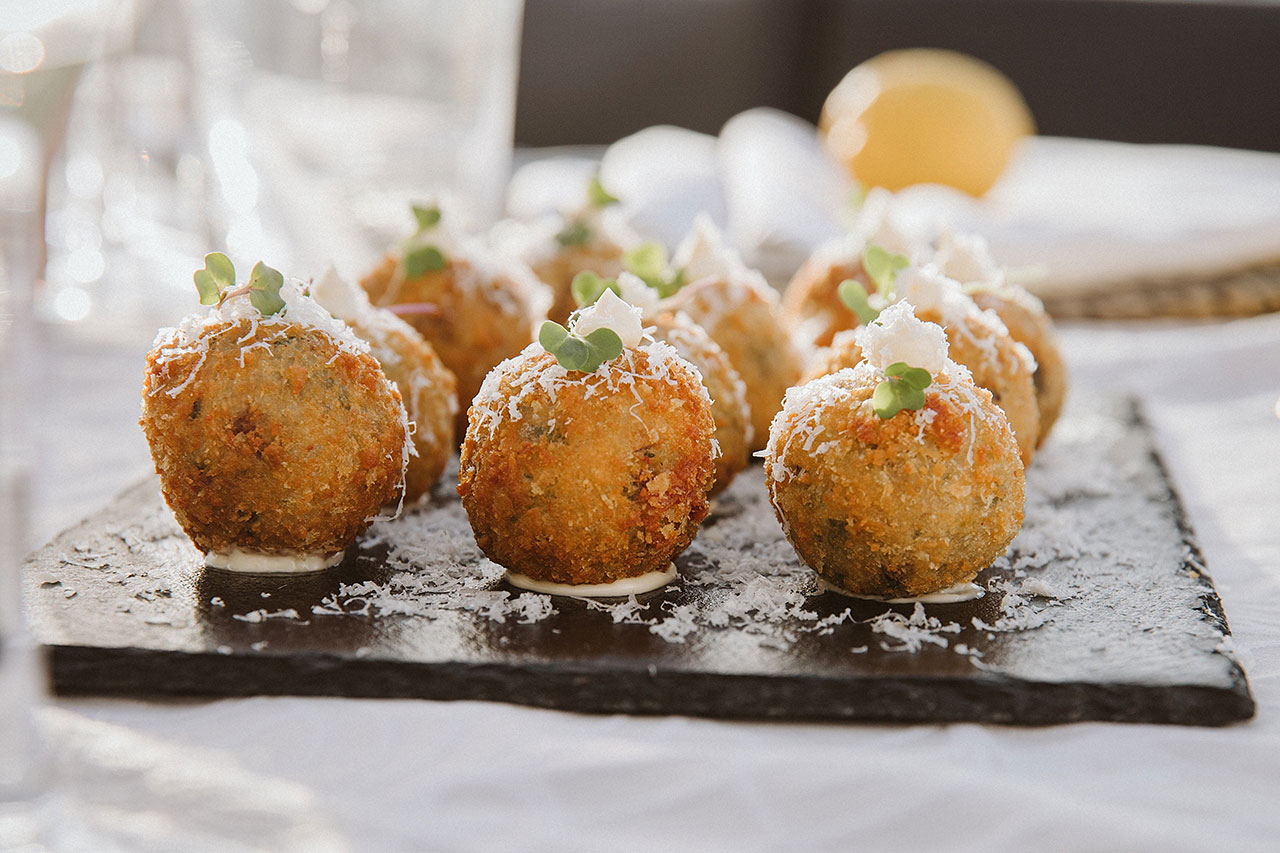 Chefs privados y catering
Cocina mediterranea saludable
International Breakfasts, BBQ parties, Spanish Paellas, Mediterranean and International Dining Experiences, Show cooking.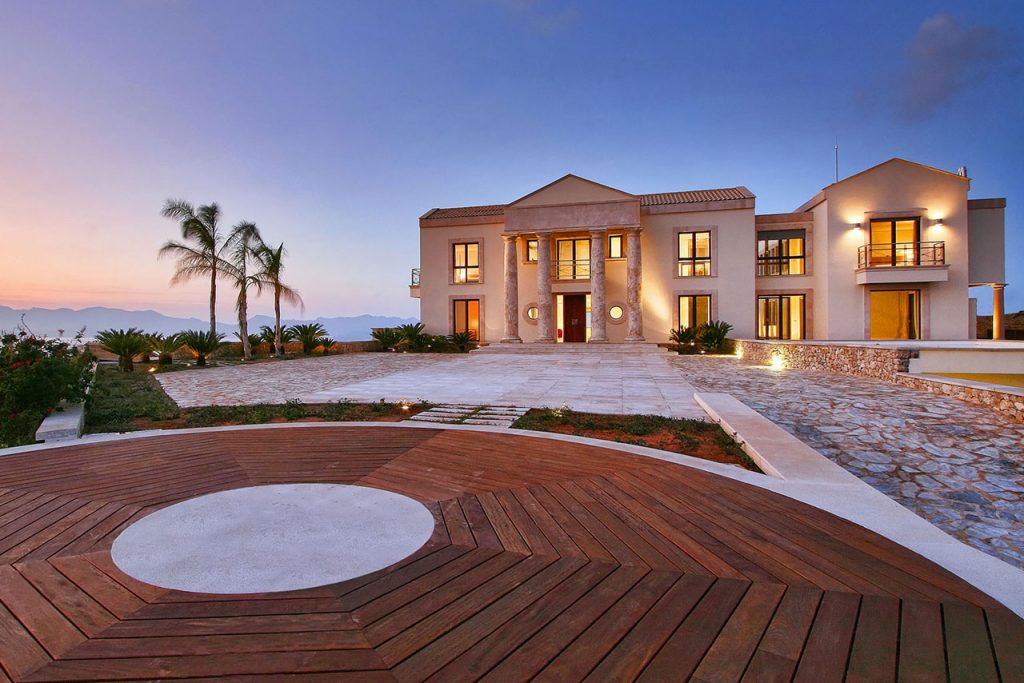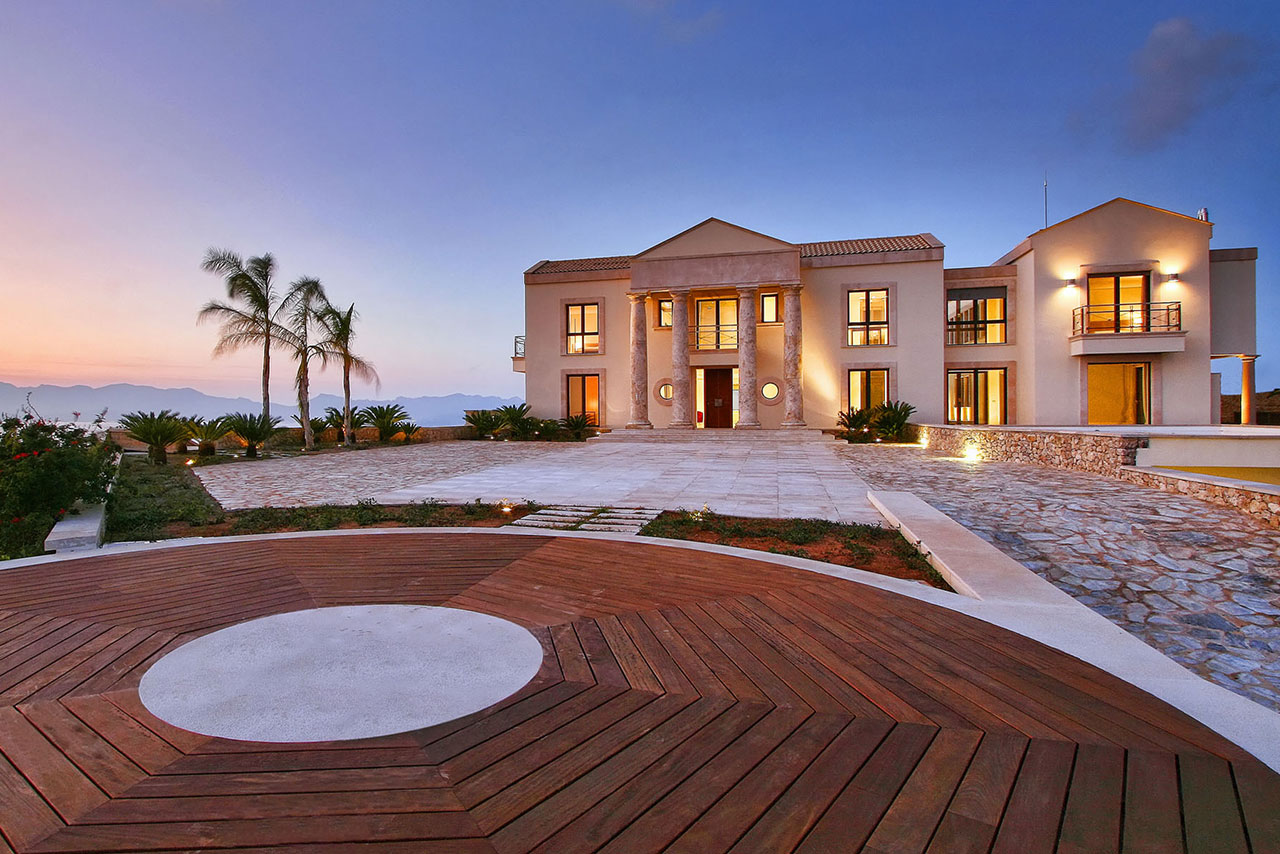 Tiempo completamente libre
Villa Holiday Rental, Villa Provisioning, Housekeeping, Management Property, Nannies. Lifestyle Property Manager.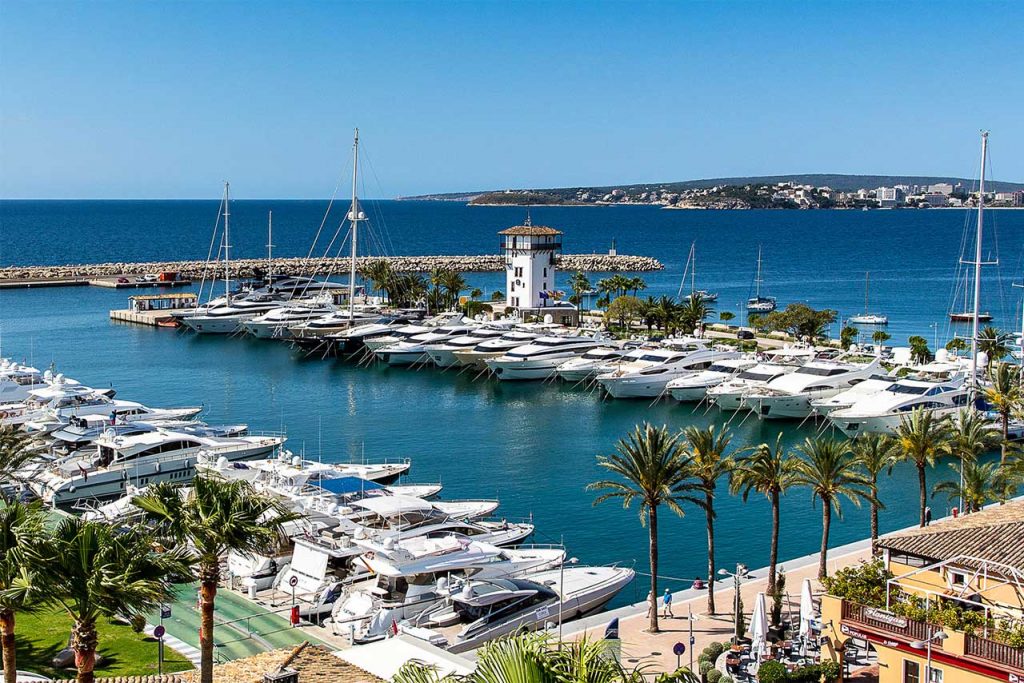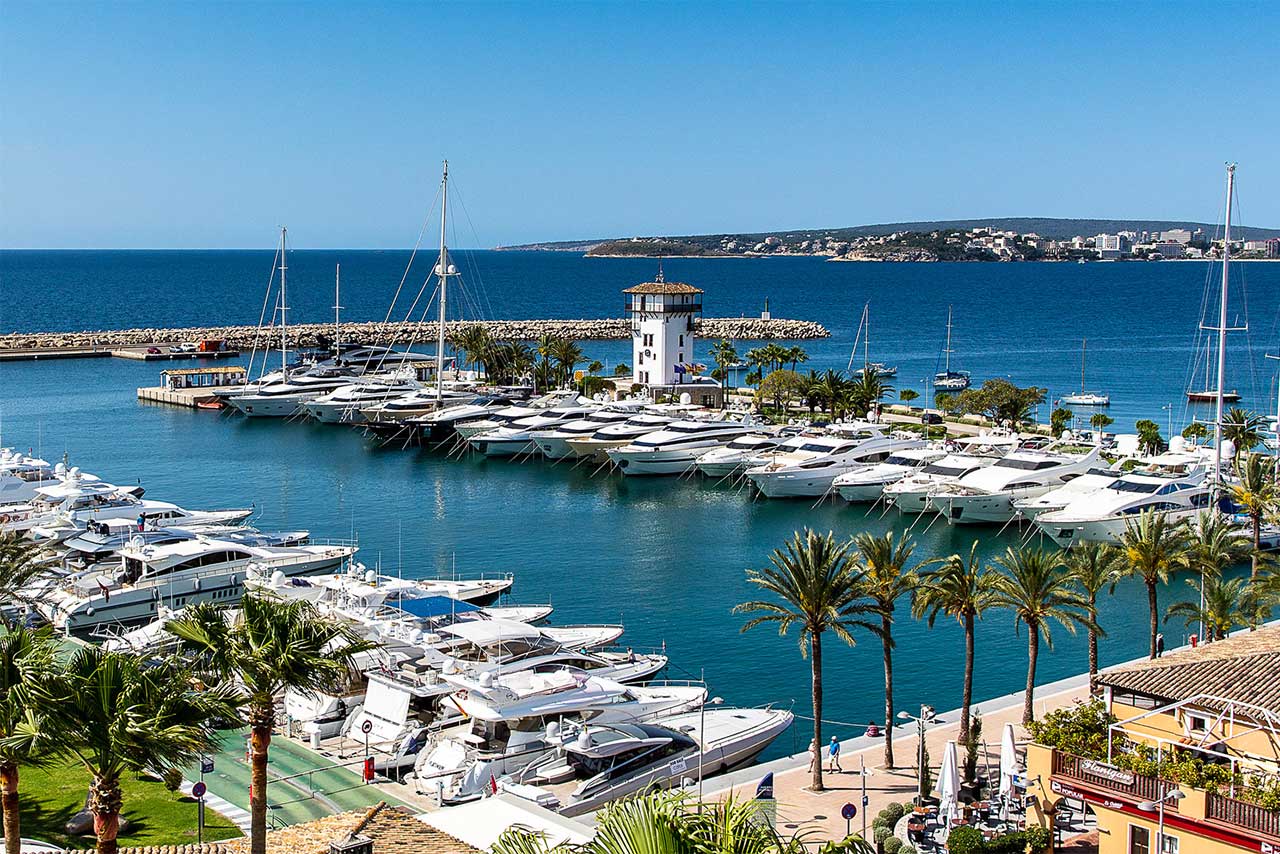 Navegar en su mejor estilo
Guests & Crews Transfers, Drivers at disposal, Yacht Provisioning, Mooring & Restaurant Reservations, Private Chefs and Crews.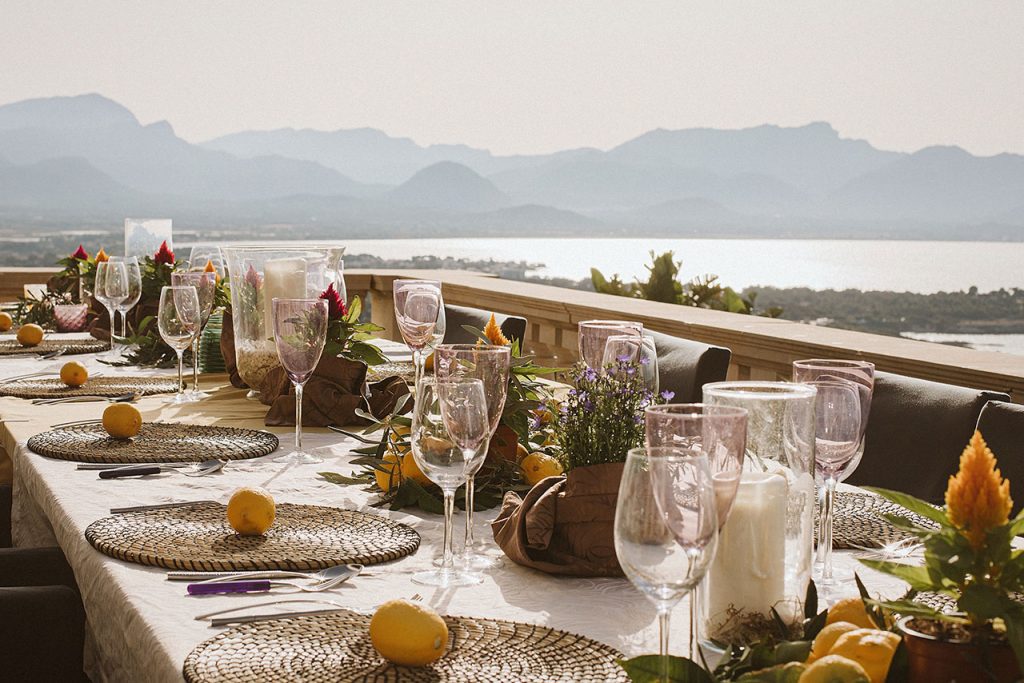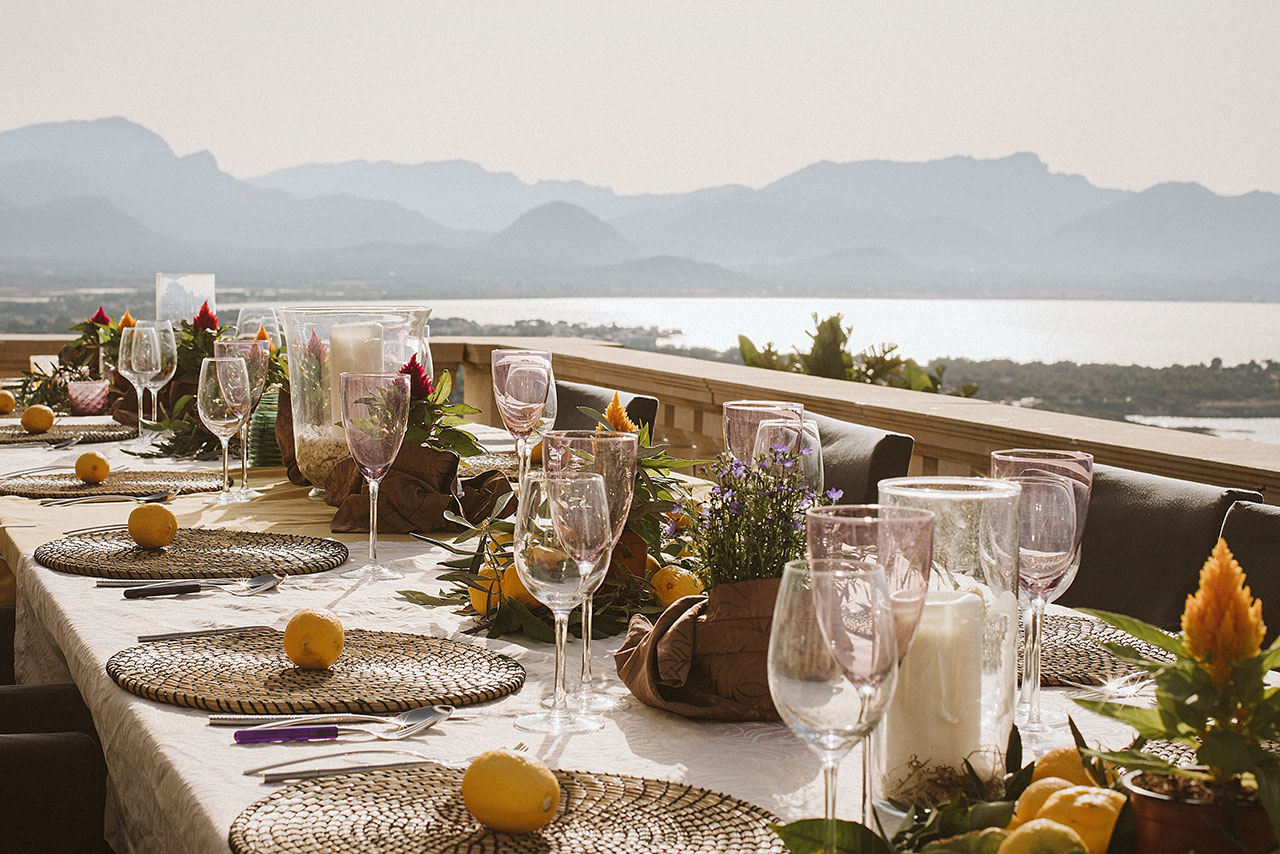 Eventos Corporativos y Privados
Private Events, Cocktail Bartenders & Mobile bars, Music Performances, Catering, Corporate Events, Wedding Concierge Services.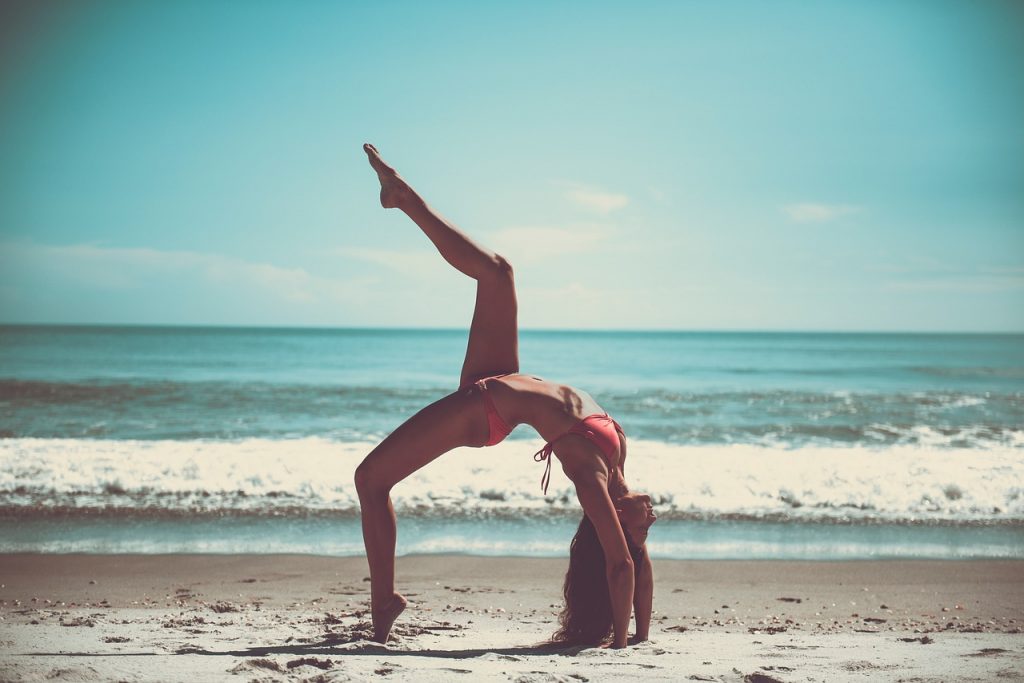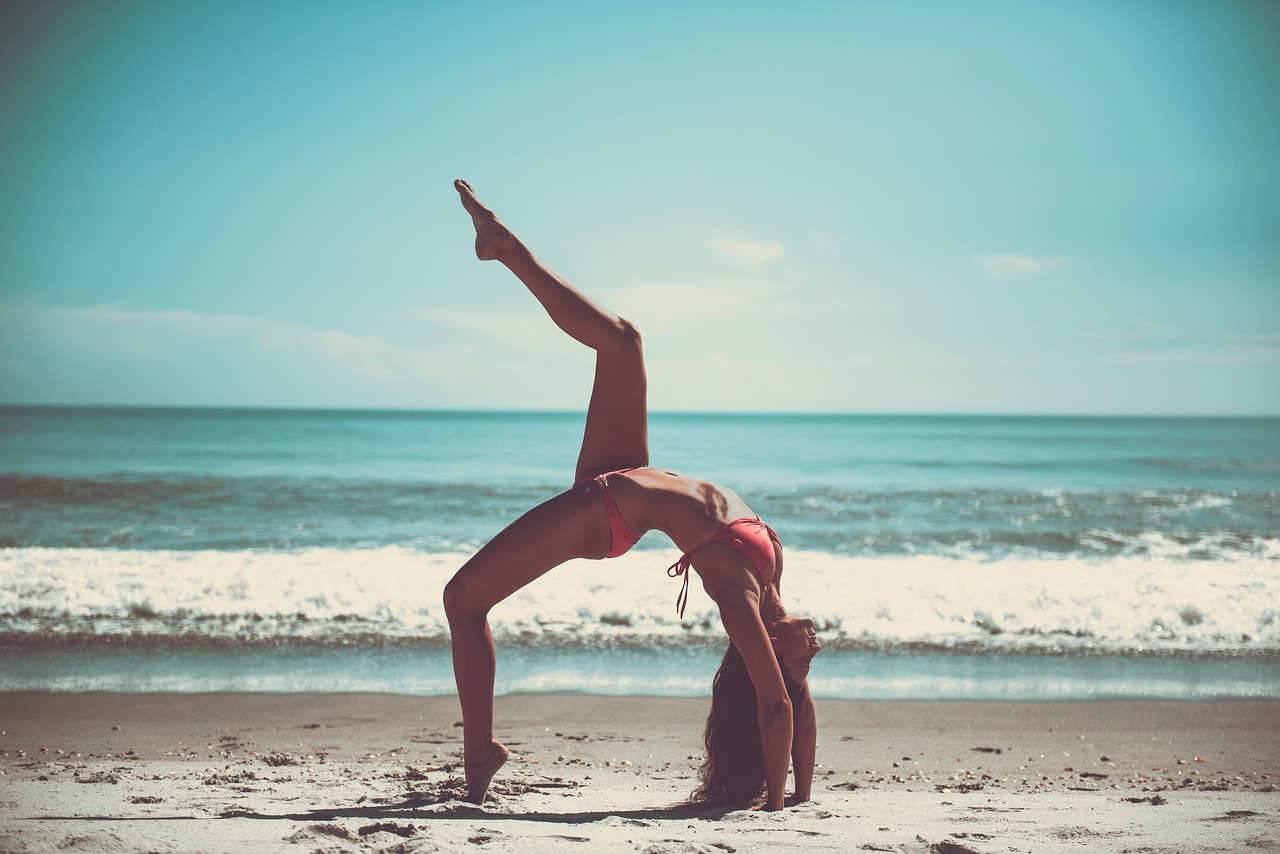 Revitaliza tu cuerpo y alma
Yoga teachers & Retreats, Hairdressers & Makeup, Massage Therapists, Personal Trainers. On your Yacht or at your Villa.
Déjanos ayudarte a disfrutar de la isla de Mallorca al máximo
We provide a global luxury Concierge, Vip Services & lifestyle management on the island of Mallorca.
Our team is composed by international professionals from the Mallorcan luxury area and high-end services.
Ofrecemos una afiliación gratuita exclusiva para todos nuestros clientes. Respondemos a todas las solicitudes enviadas. No dude en hacer su consulta.
Trabajamos para la élite de empresas de conserjería de lujo en Dubái, Londres y Estocolmo como Quintessentially.